We're sad to see IngenuityFest, Cleveland's annual mash-up of art and technology, is now in the rear view mirror. We're also bummed Friday night and Saturday's weather kept some from experiencing the creative energy that IngenuityFest fosters.
Thankfully Sunday's brilliant weather gave many a chance to stroll through Voinovich Park, North Coast Harbor, the Rock Hall and Great Lakes Science Center and it was great to see youngsters interacting with many of the installations.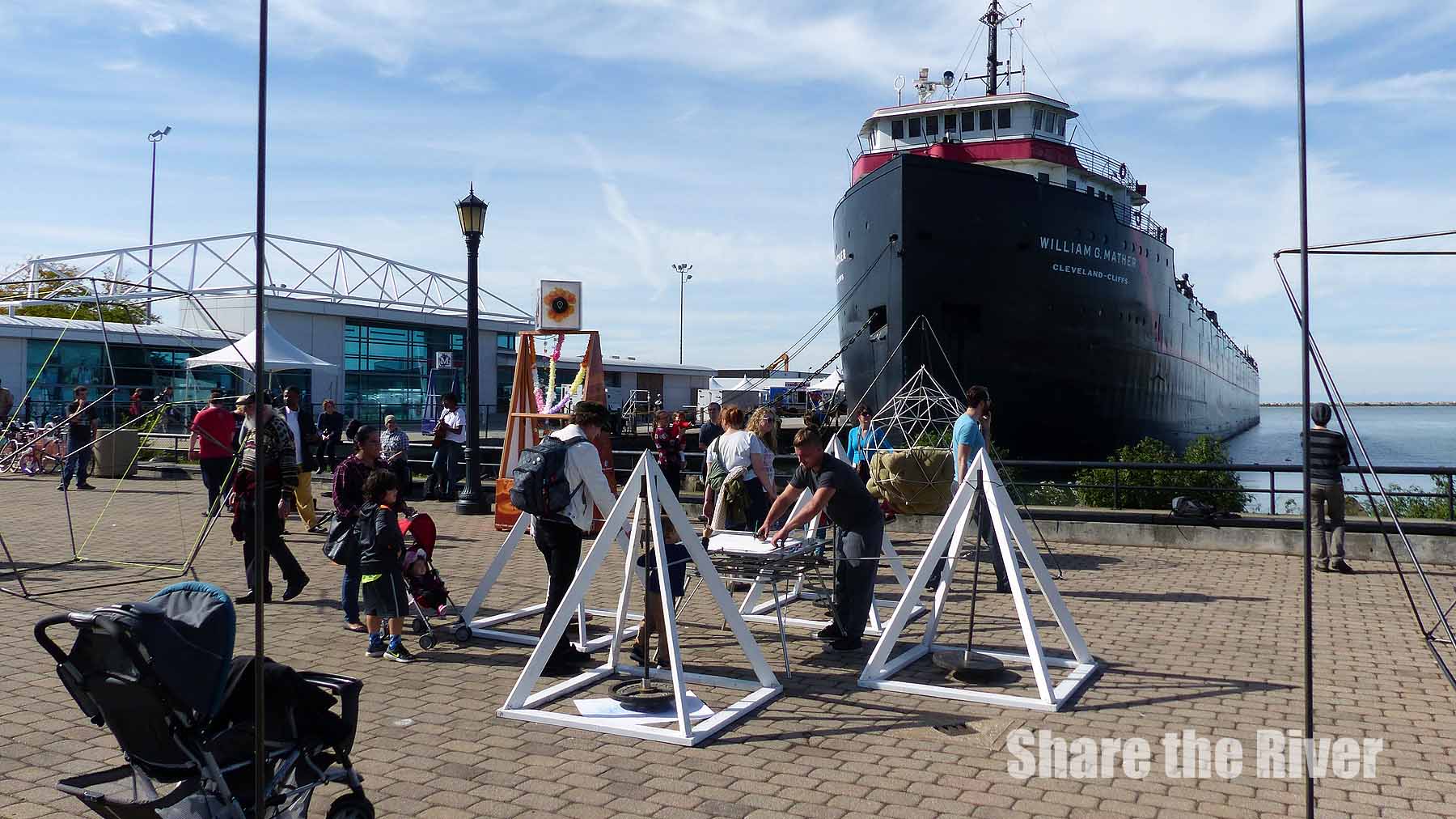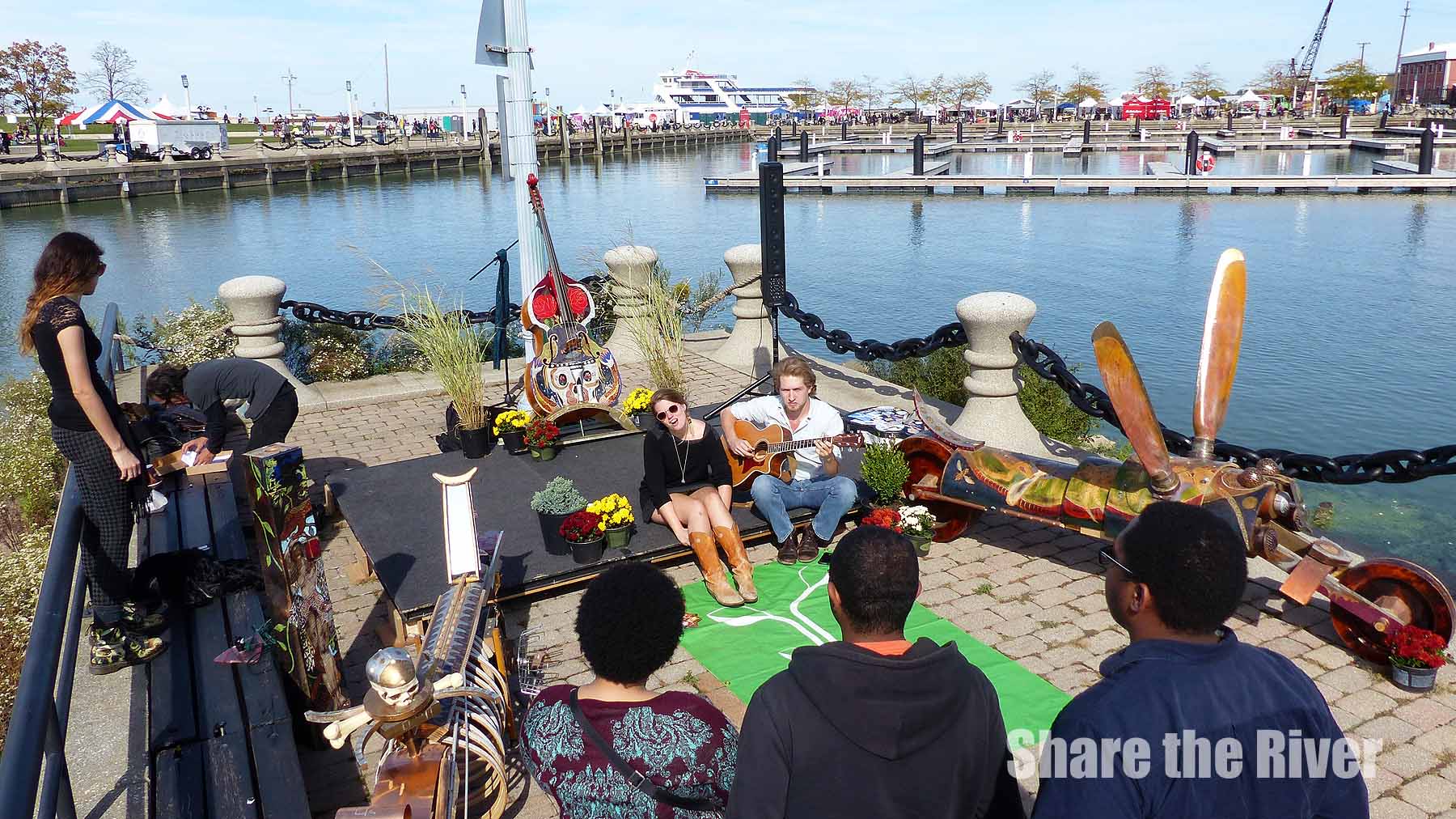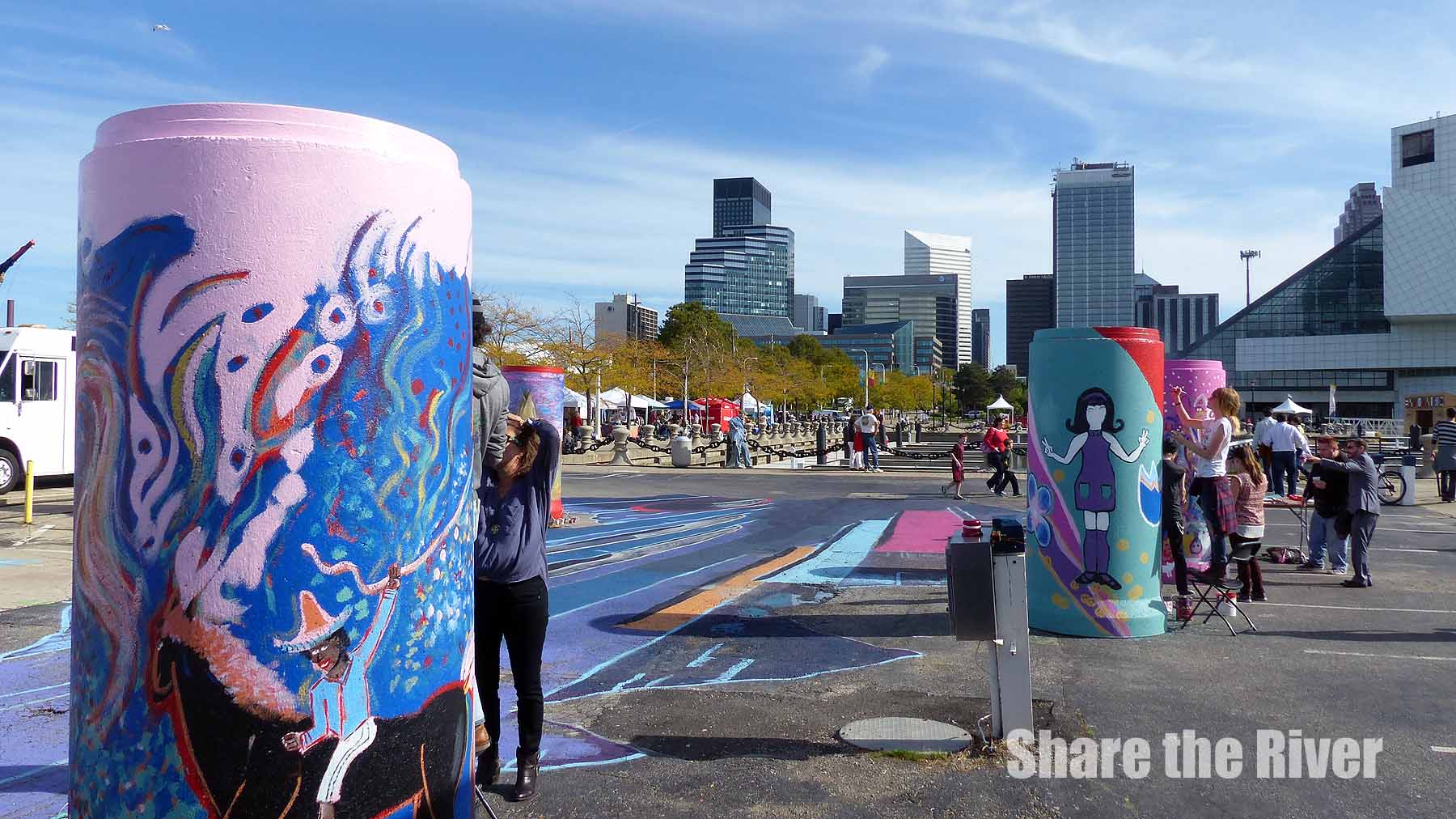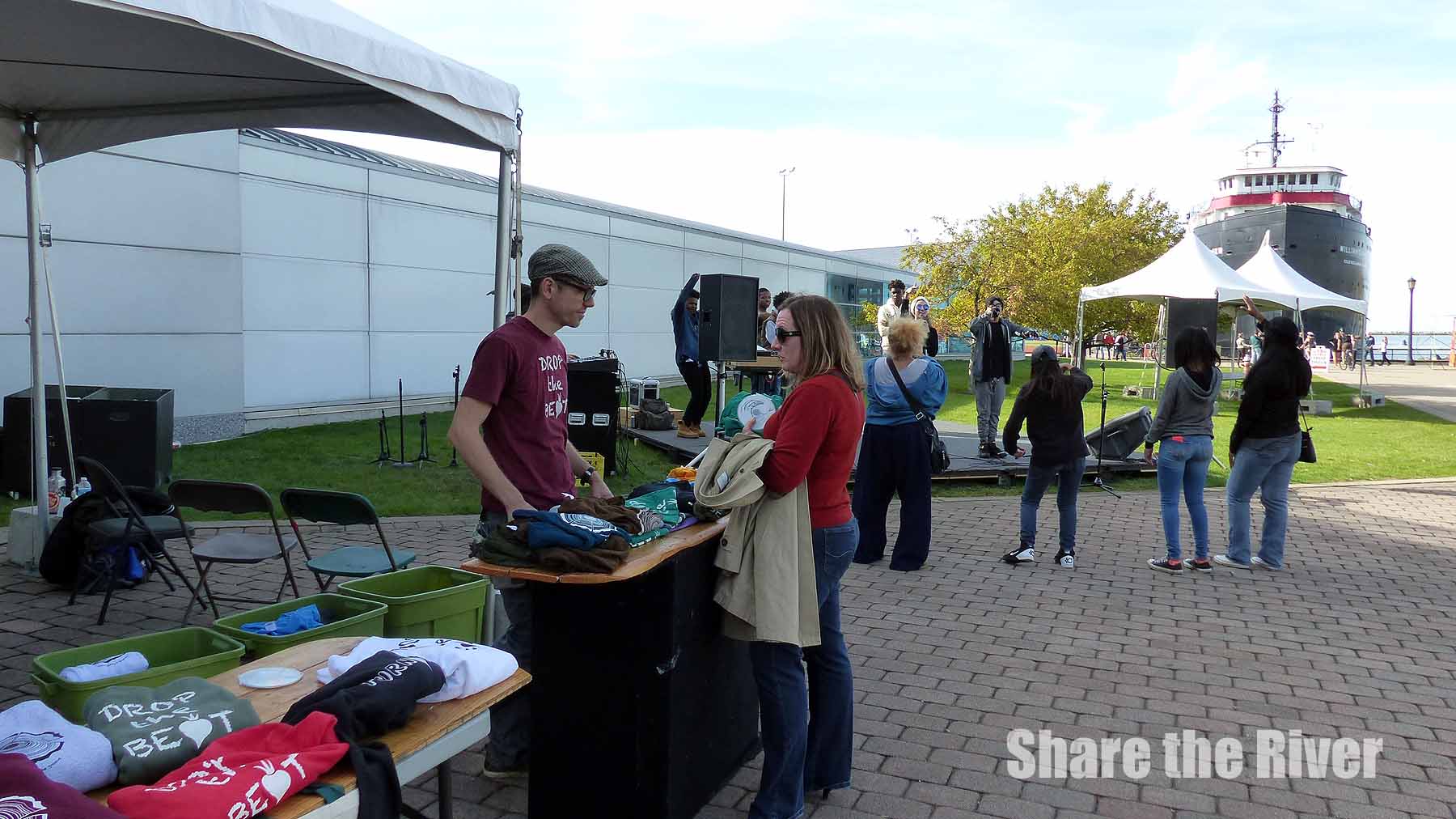 One of the great things about bringing the arts to public spaces is sometimes you don't know what you'll experience. Case in point: we happened upon three young folks who just met and threw together an impromptu freestyle rap session. It started slowly at first, but about a minute in things took off. Totally random, fun, off the cuff, and completely energizing. Take a look and see if you agree.