Four days after TBS inflamed Clevelanders with its fake "Welcome to Cleveland" photo, we wandered over to a section of the Cuyahoga River across from Progressive Field, where the Cleveland Indians open the World Series against the Chicago Cubs Tuesday night. Given the public outrage at TBS's portrayal of Cleveland's famous river, we figured it was a great opportunity to show people what the Cuyahoga River REALLY looks like.
A real-life historical link to the infamous 1969 Cuyahoga River fire is the Anthony J. Celebrezze fireboat, built in 1961 and moored across from Progressive Field at Cleveland Fire Station 21. It's the same fireboat that's pictured in one of the only photographs (there are many imposters) of the last fire on the Cuyahoga River.
The World Series means millions of people will be tuning in and seeing Cleveland's skyline and landmarks in the background. Sadly with the games starting 90 minutes after sunset, the Cuyahoga River will be shrouded in darkness so we've put together a look at Cleveland's historic river at work and play!
46 Photographs of the Cuyahoga River at Work & Play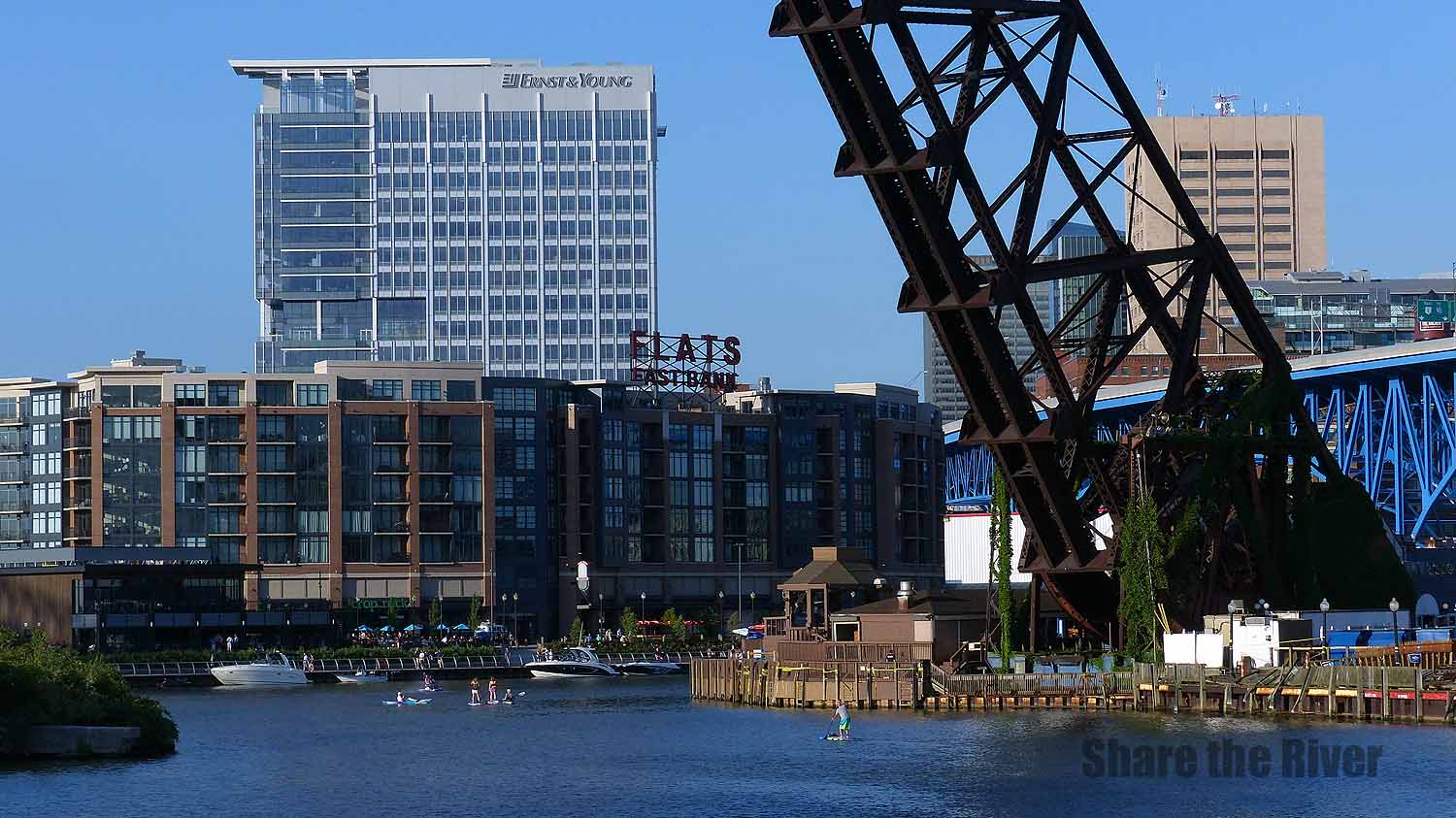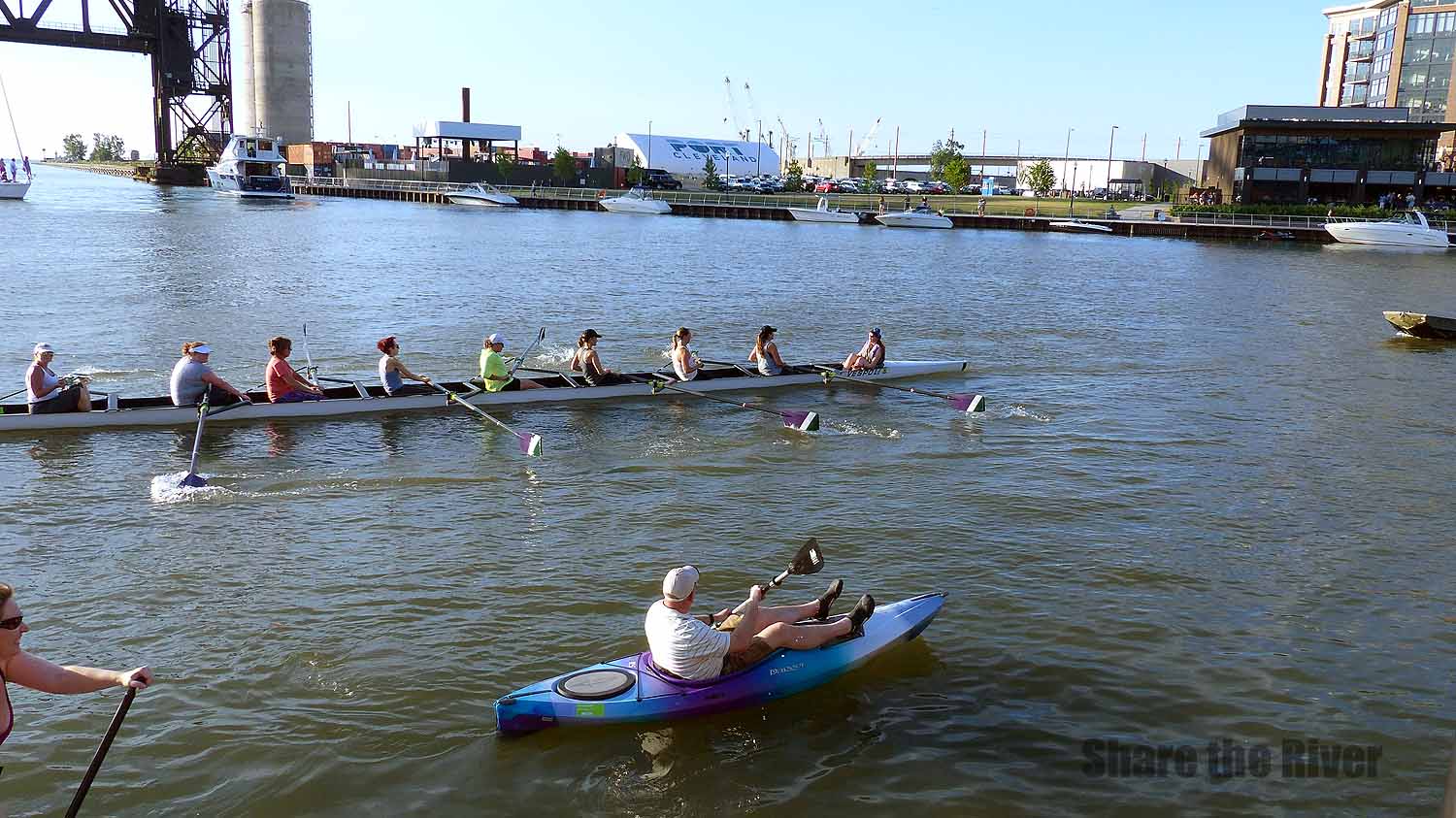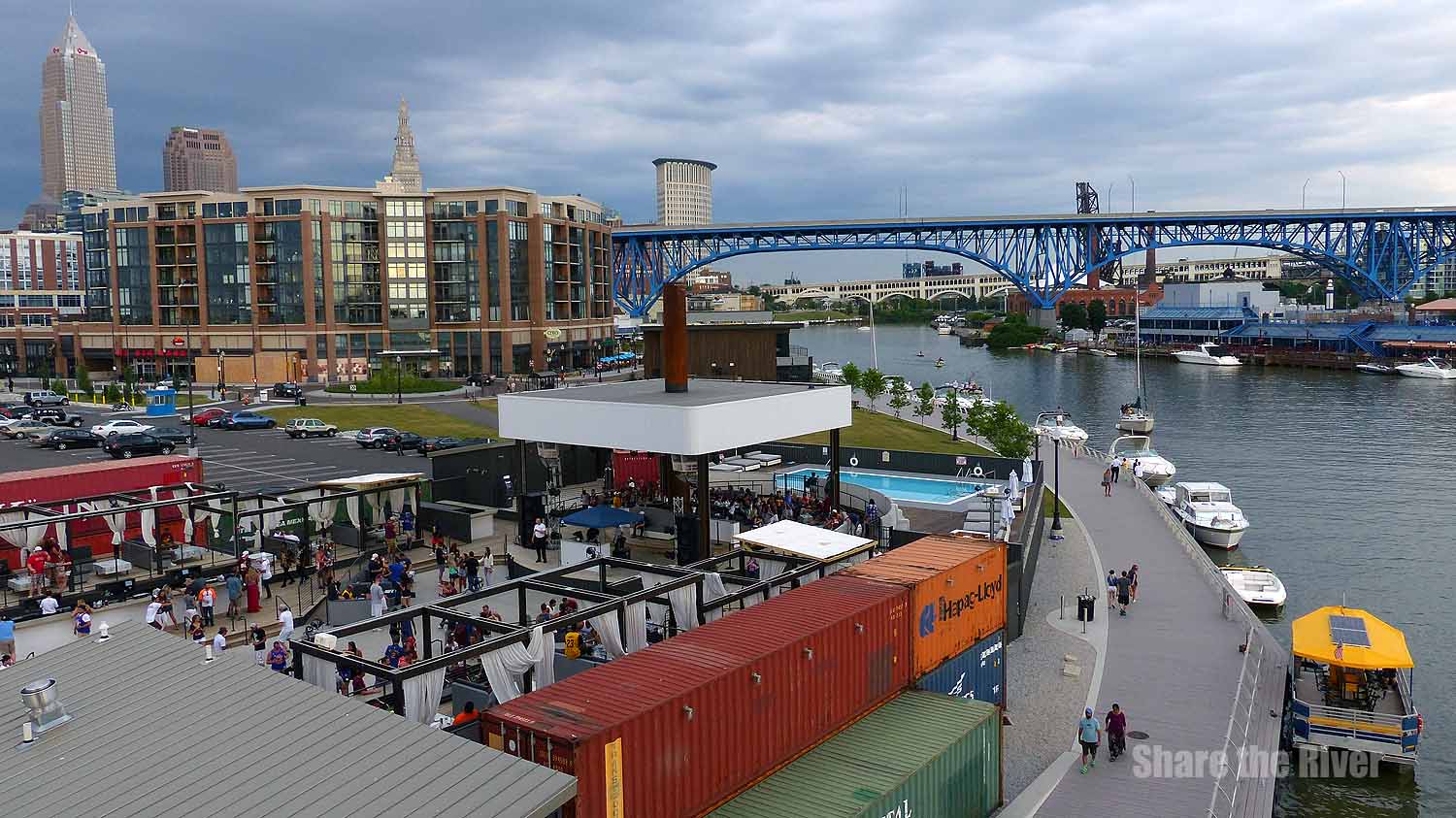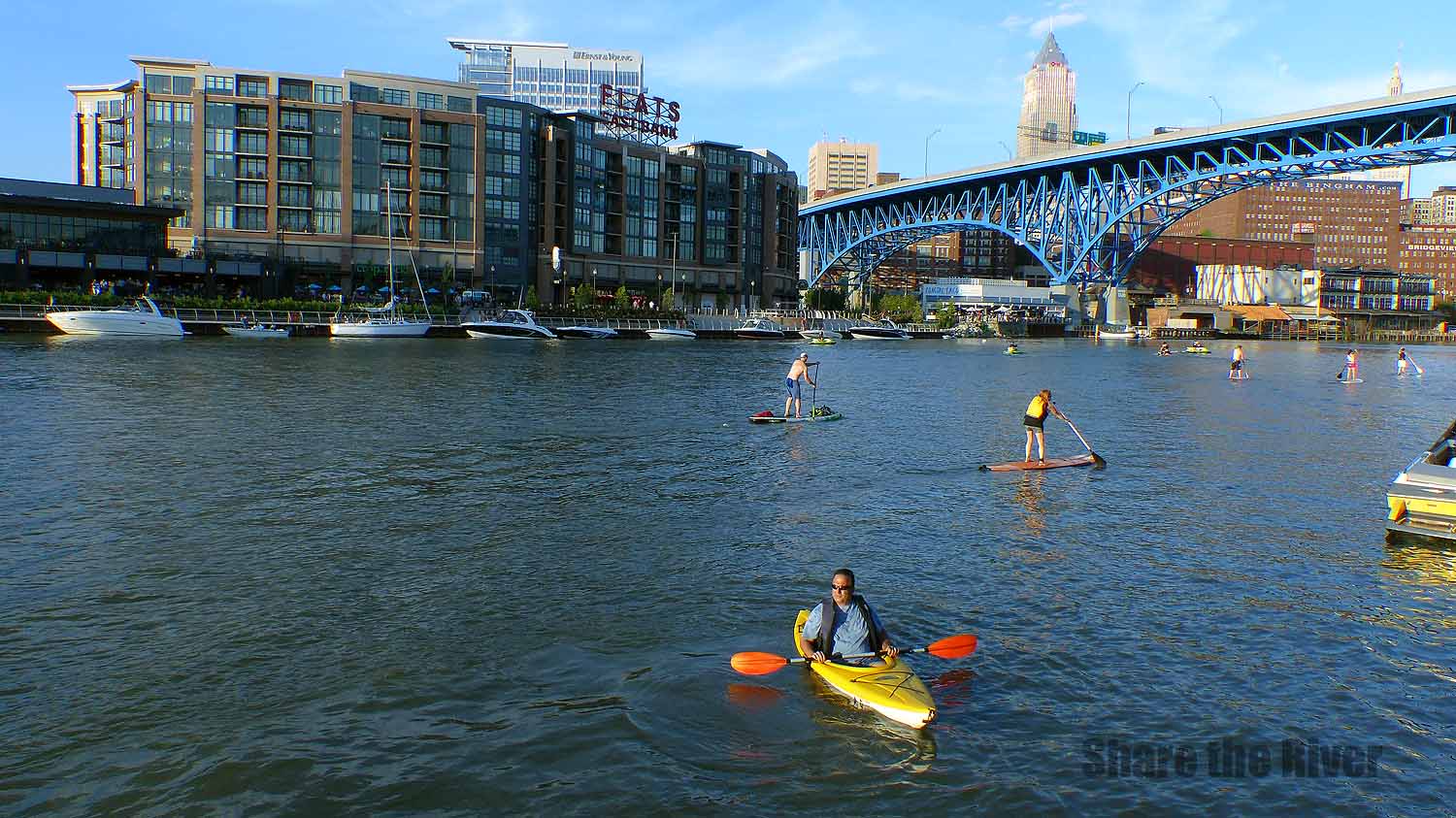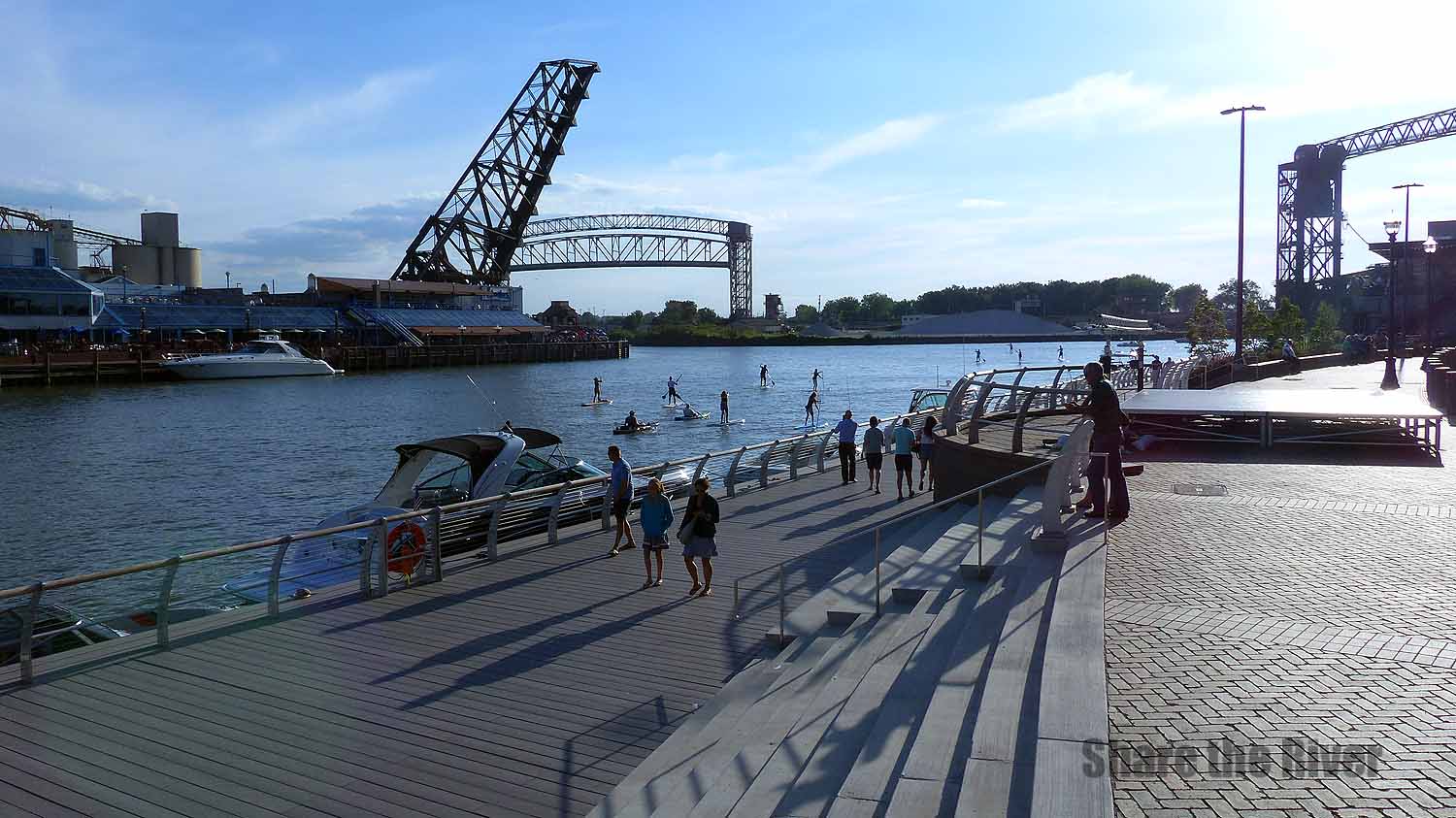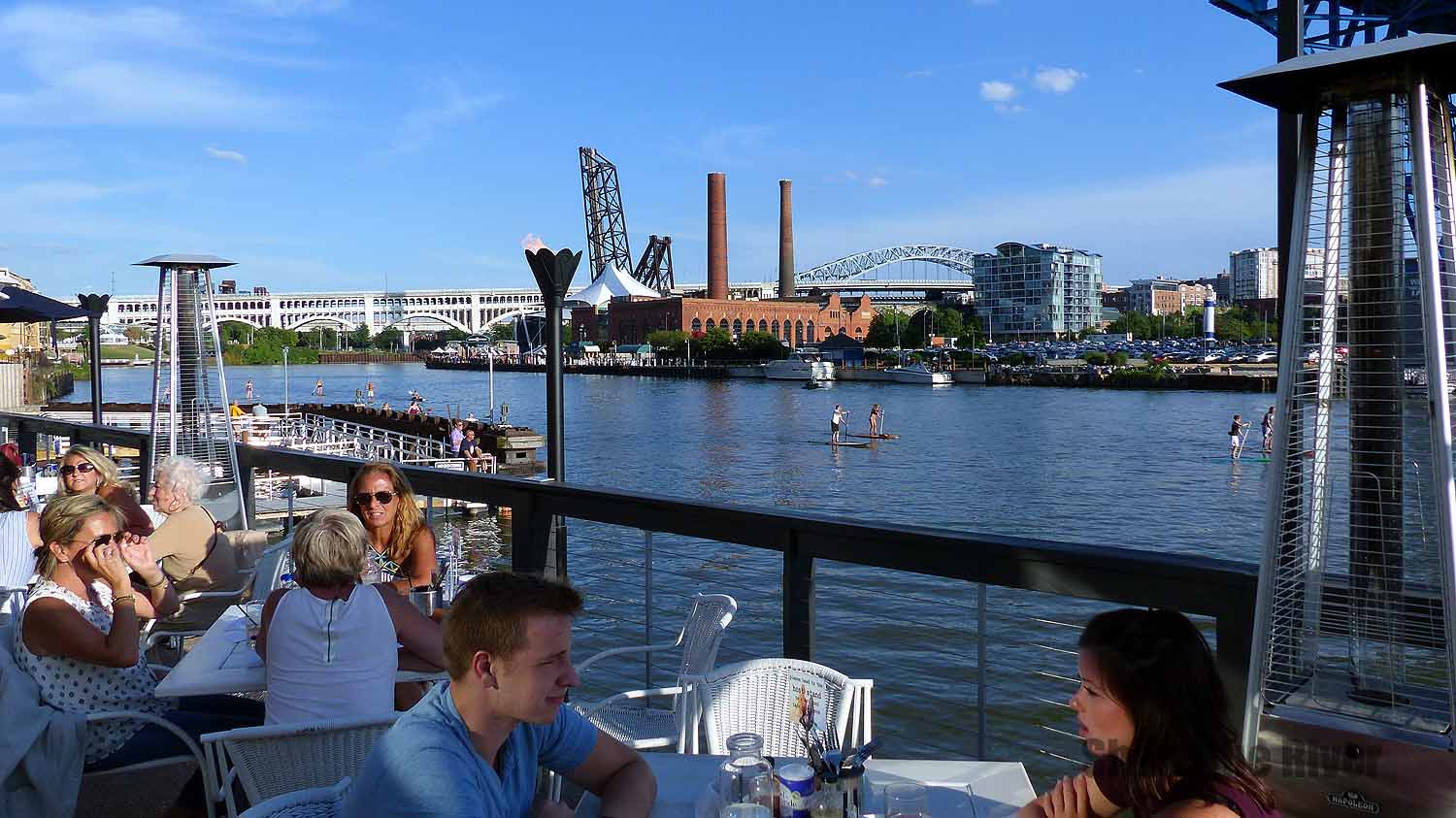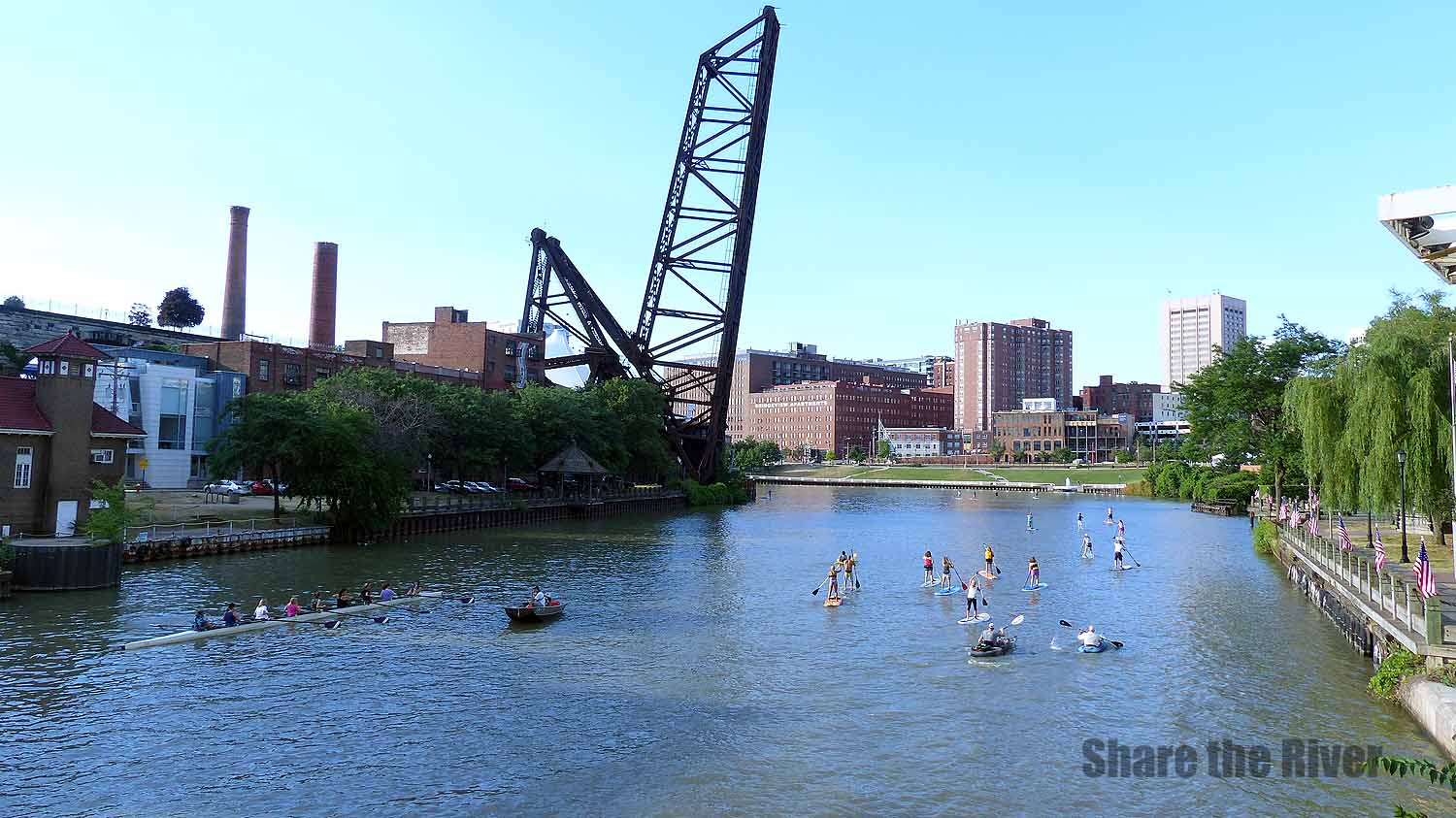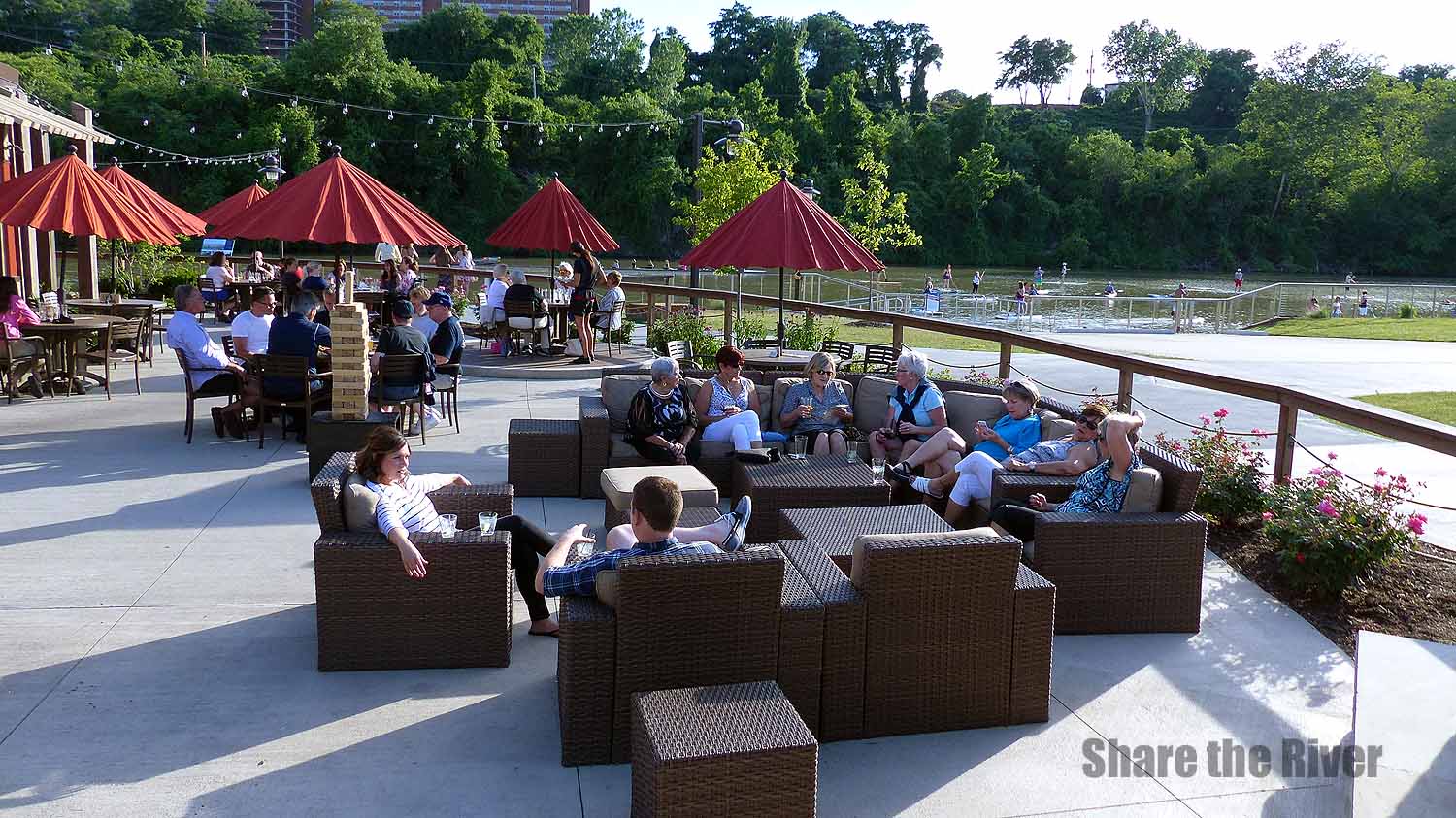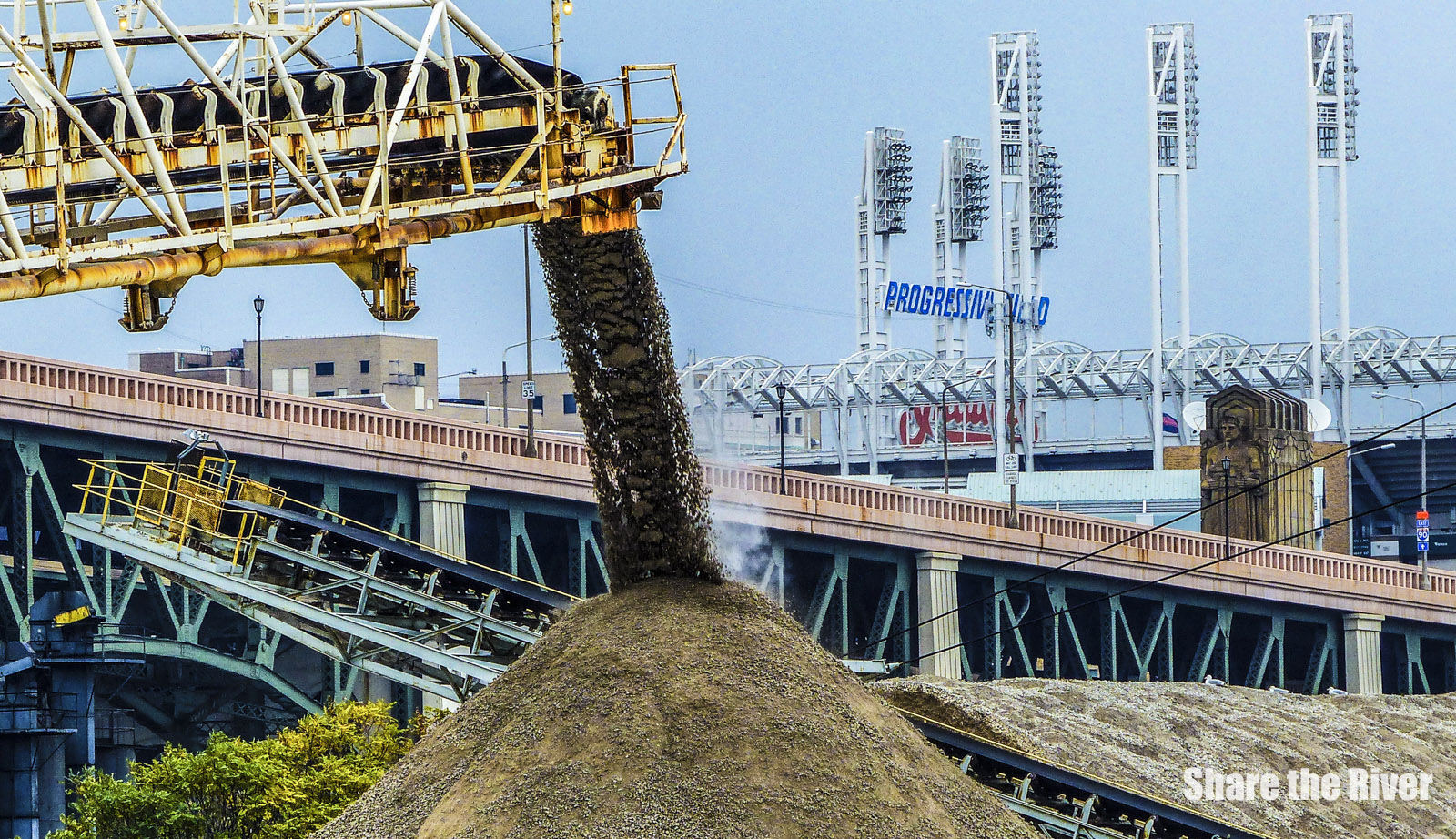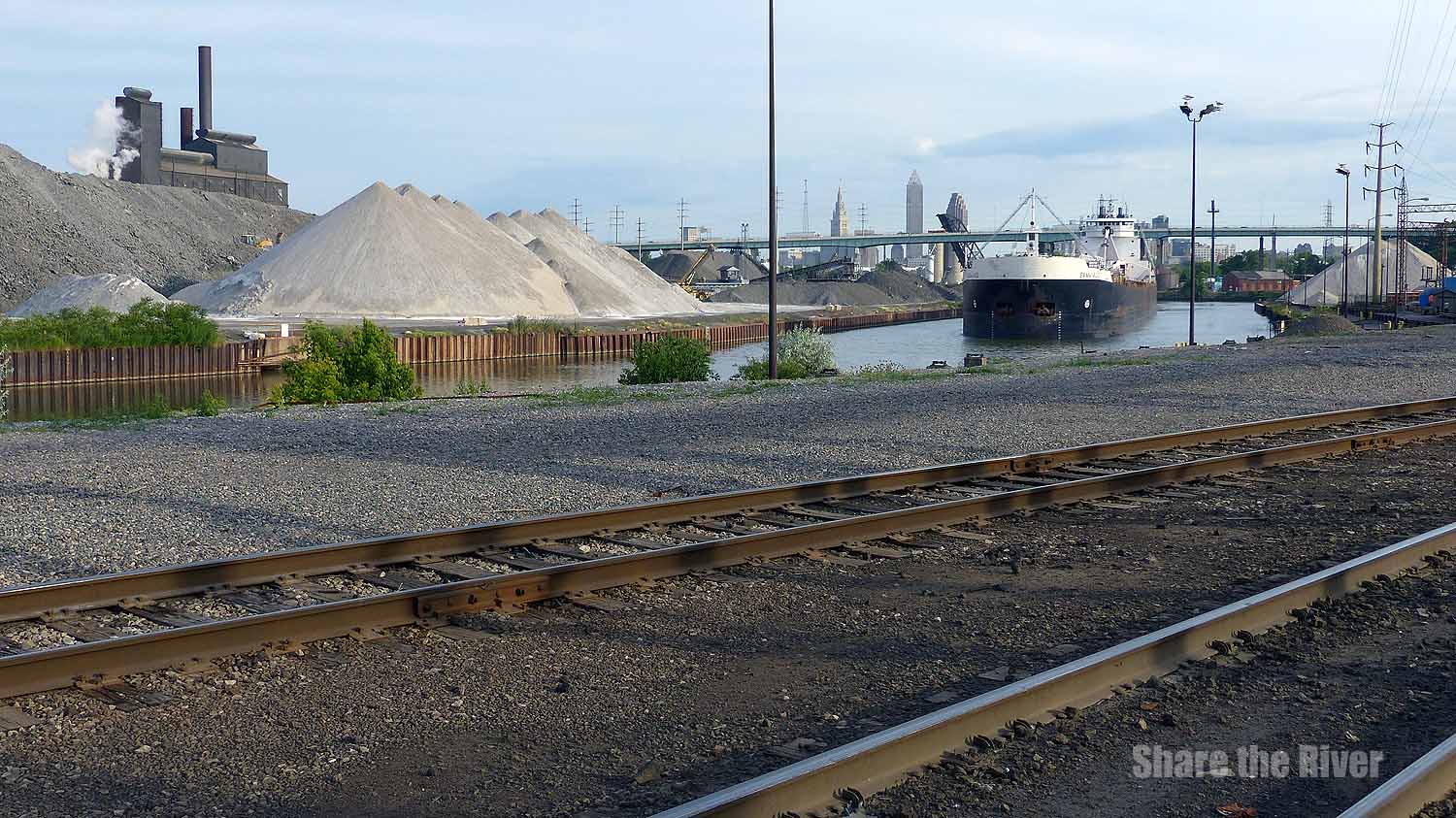 Just four months ago the Cleveland Cavalier were on their way to winning their first NBA Championship, erasing a title drought that Cleveland sports fans had endured since 1964 (5 years before the "Burning River" fire). Here's hoping the TBS Photoshop fail helped fire up fans and the Tribe ending up in a World Series championship for the Cleveland Indians!
The Cleveland Indians last won a World Series Championship in 1948. The Cuyahoga River sure has seen a change in its use (and fortunes) over the last 68 years. Here's to a new era for Cleveland and its waterfront!