The Transplant Games, a biennial 5 day multi-sport festival for individuals who have undergone life-saving transplant surgeries, and its 6,000 participants descended upon Cleveland Friday and the games will wrap at tonight's closing ceremony on Mall C. Six months ago the Greater Cleveland Sports Commission reached out to Cleveland waterfront ambassador (our term, not his) Bill Cochrane, owner of Nalu Standup Paddle & Surf, asking for help on making the beach party at Cleveland Metroparks Edgewater Beach a more rewarding event for Cleveland's guests.
Fast forward to yesterday's beautiful afternoon where Nalu's volunteer posse provided free paddleboard lessons for Transplant Games participants, family and friends. Over 20 Nalu volunteers got 100 guests out paddleboarding on Lake Erie and Cochrane was quick to give a big nod to Greater Cleveland's paddleboard community "Without our volunteers donating their time, paddleboards, paddles and PFDs, we would have been unable to provide Transplant Games visitors this wonderful experience on our Great Lake".
Cochrane added "our volunteers do it for the love of the sport and to give back to such a great event like the Transplant Games. People have gotten a second chance at life and it's really great to see the smiles on peoples faces. It was especially nice to see a 13 year old girl, who had a heart transplant at three, with a big smile on her face after paddling on Lake Erie, it's just a cool thing".
Here are some photographs of yesterday's fun. Oh, and check out the U.S. Department of Health & Human Services site for state registries for organ donations (do it!) http://www.organdonor.gov/becomingdonor/stateregistries.html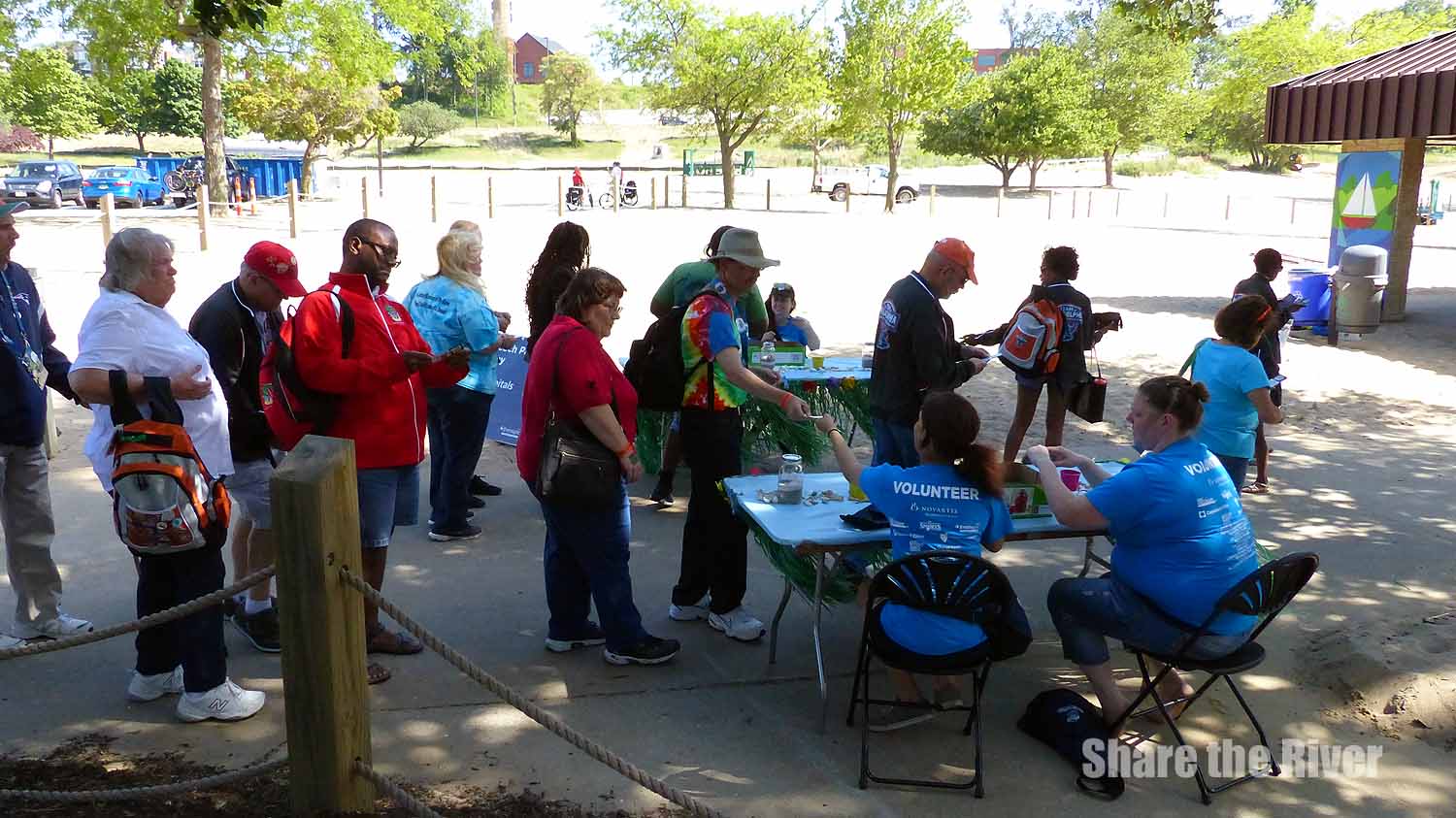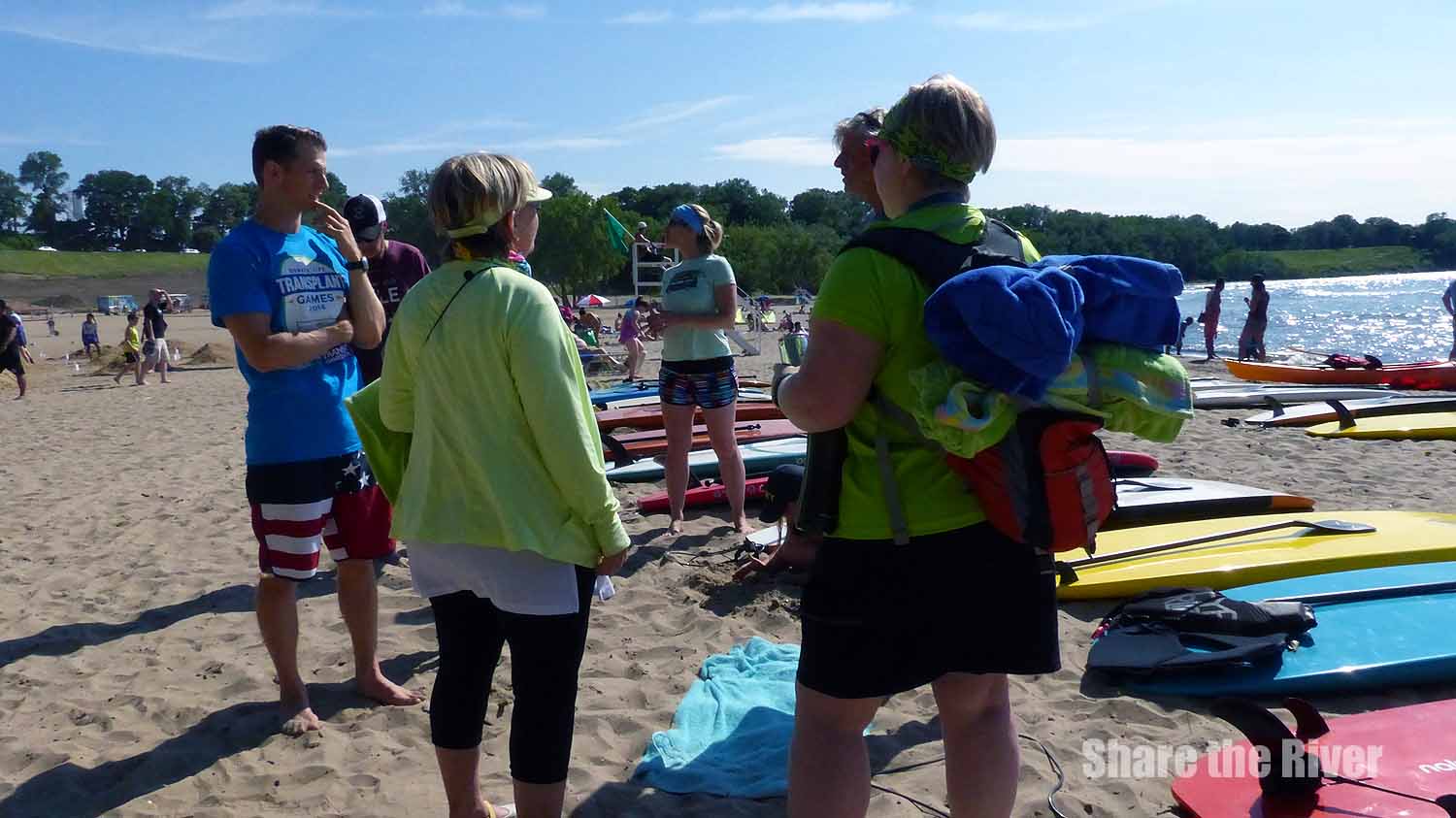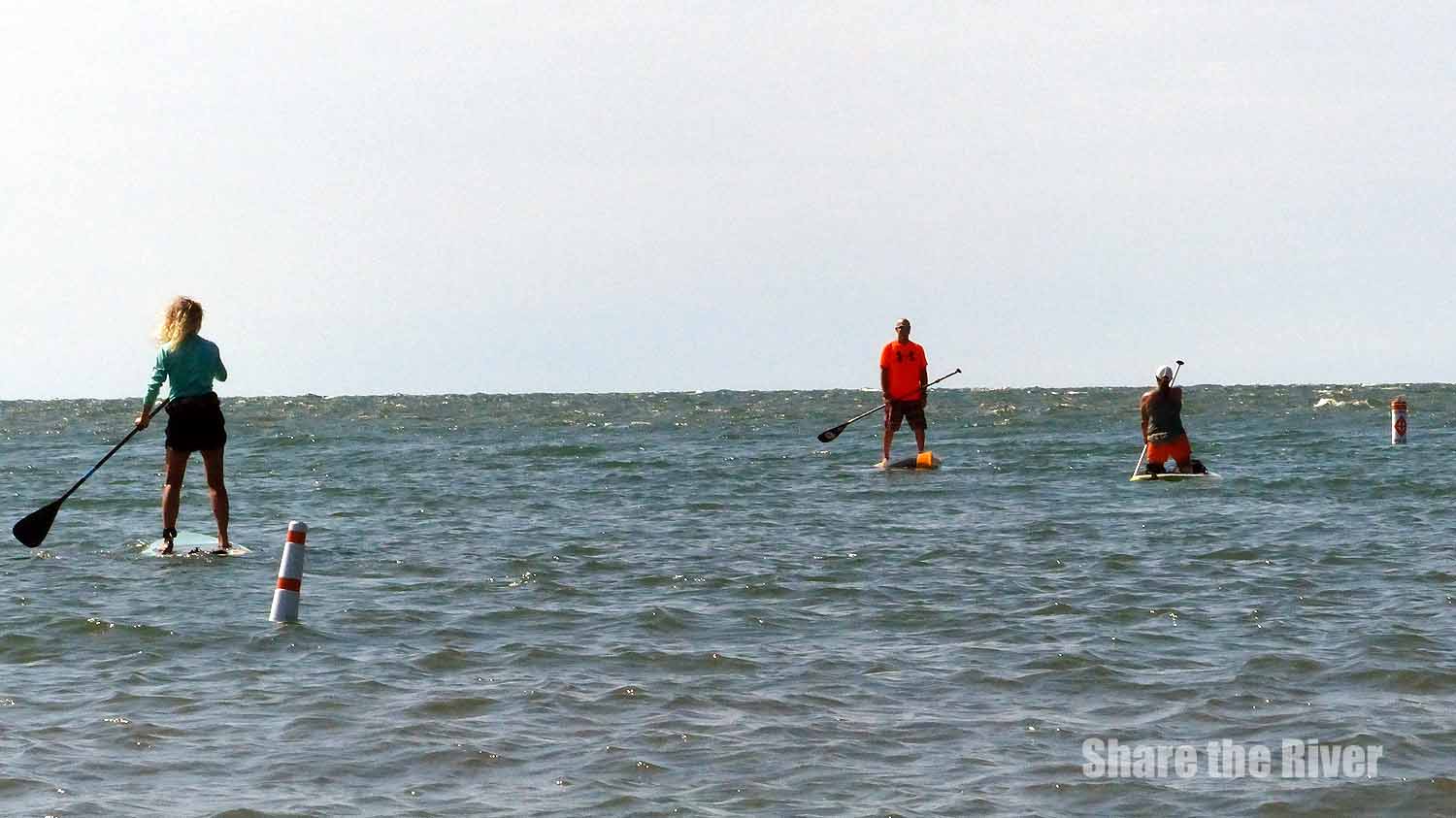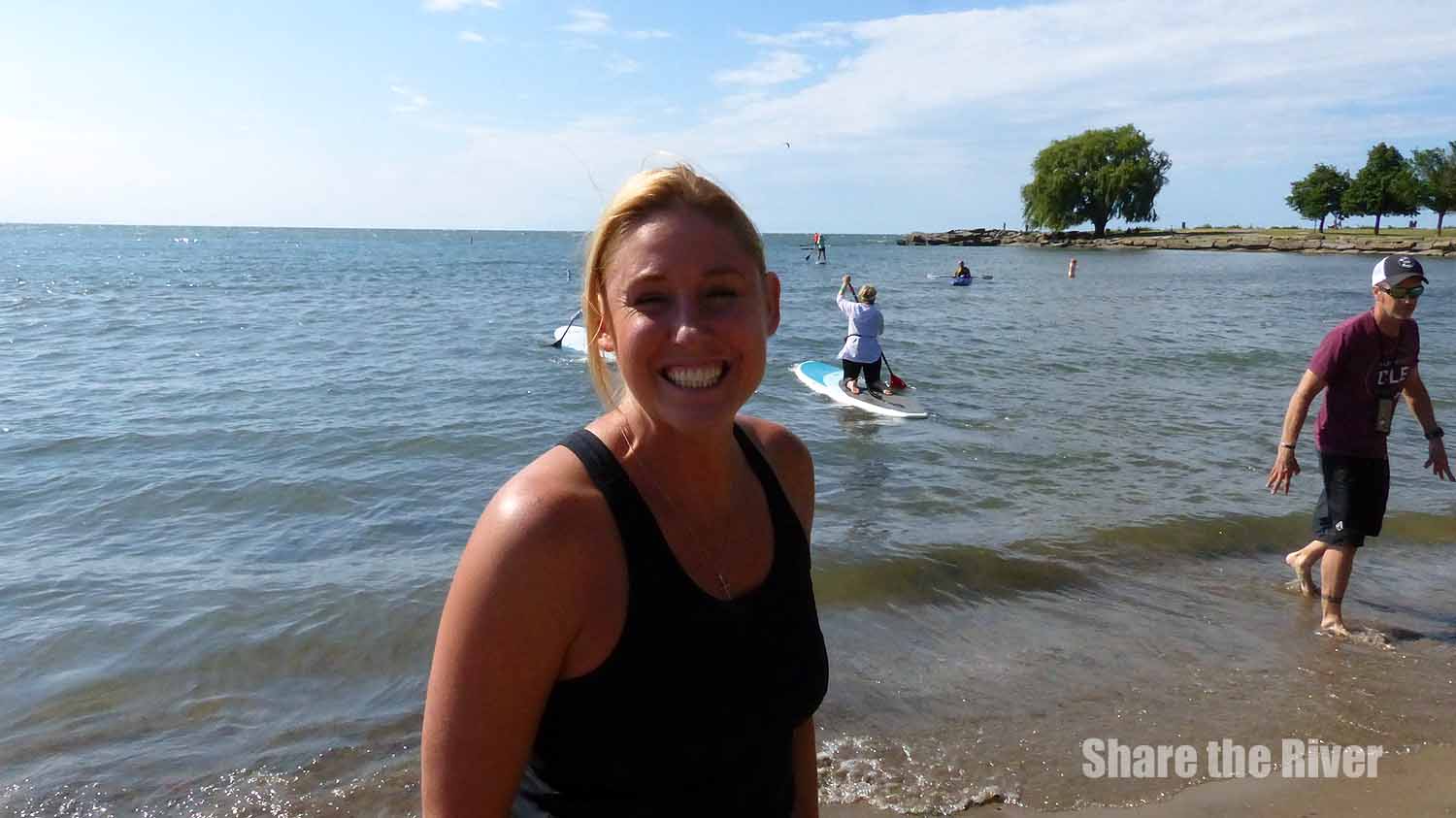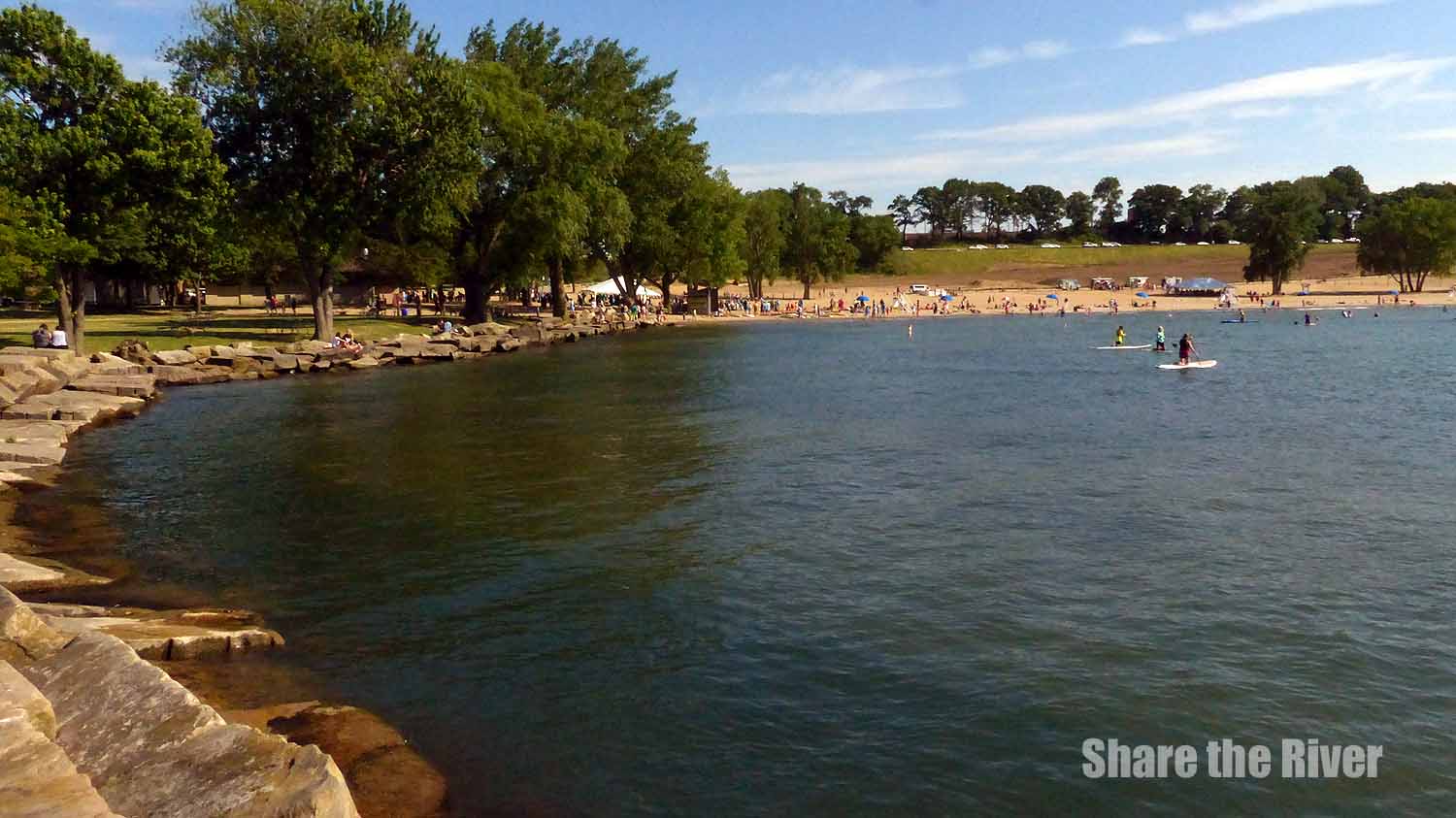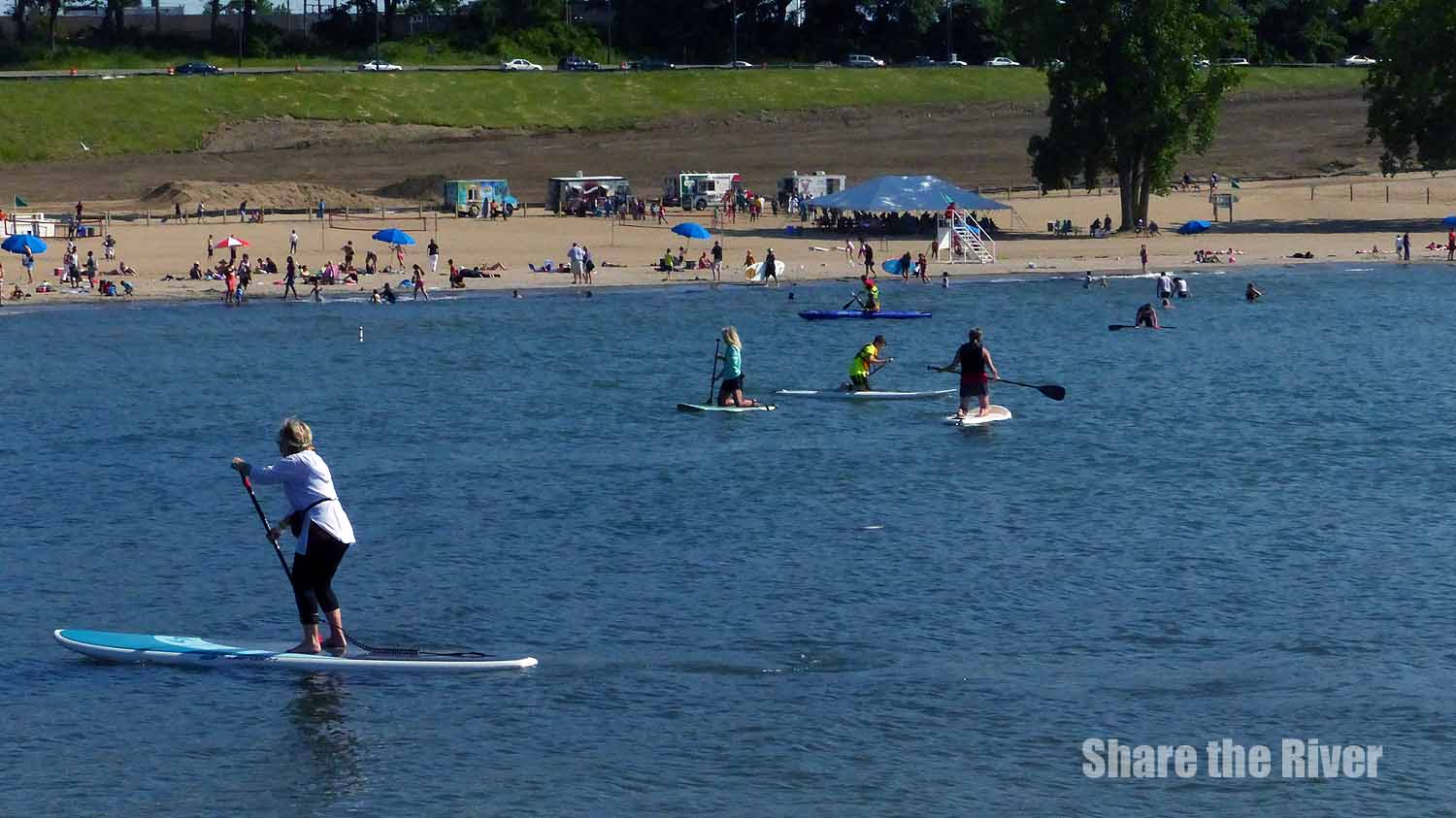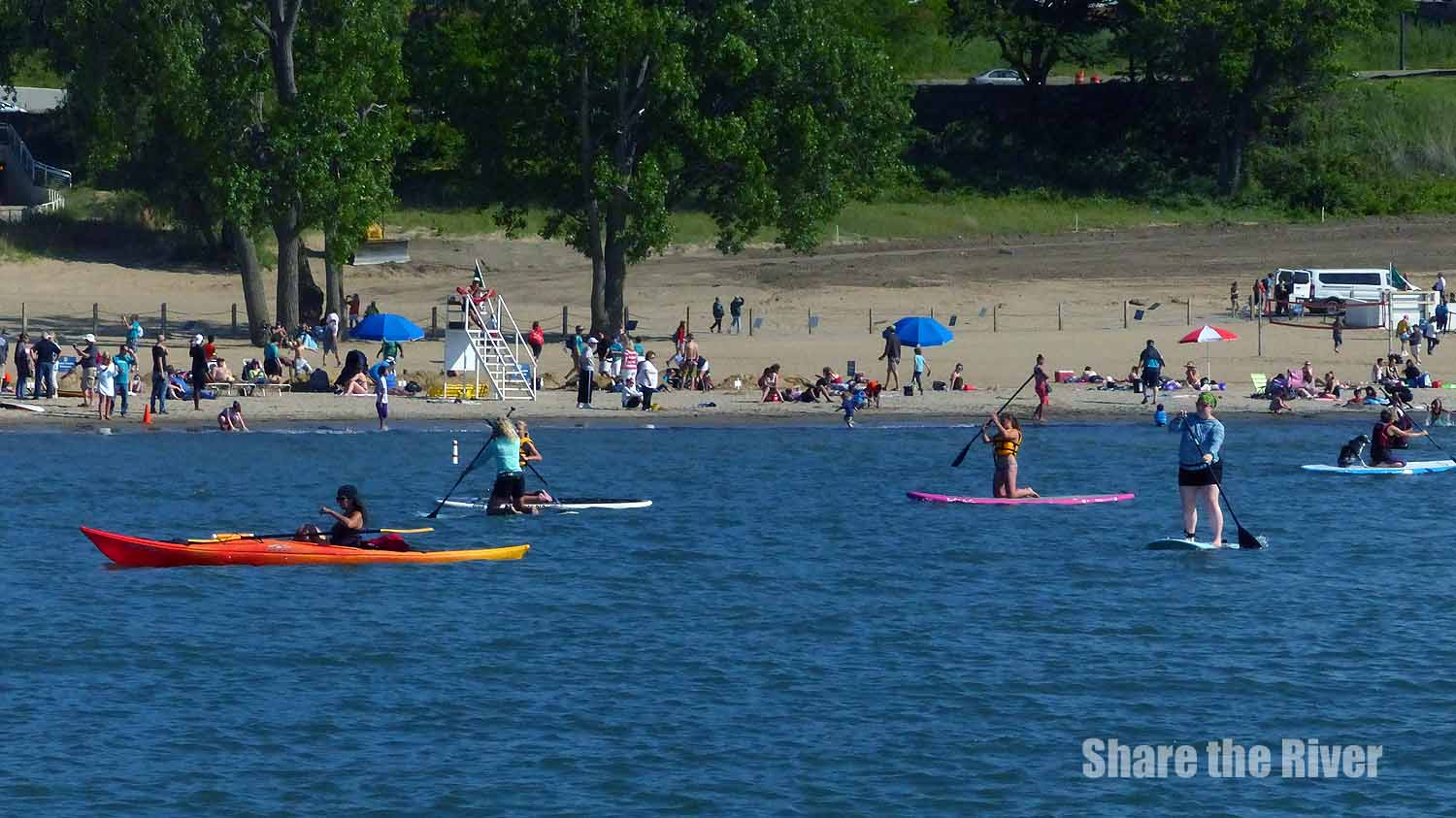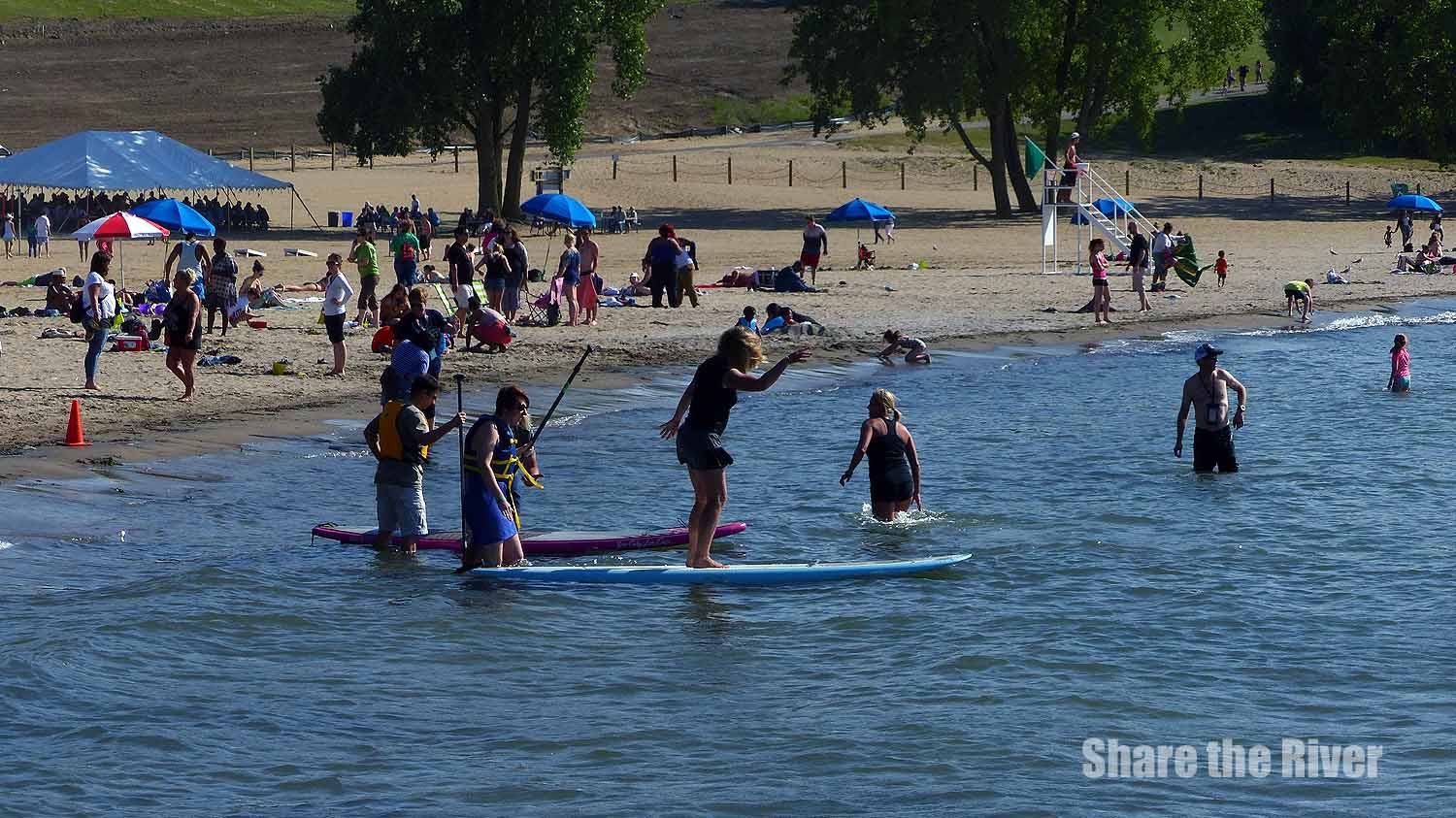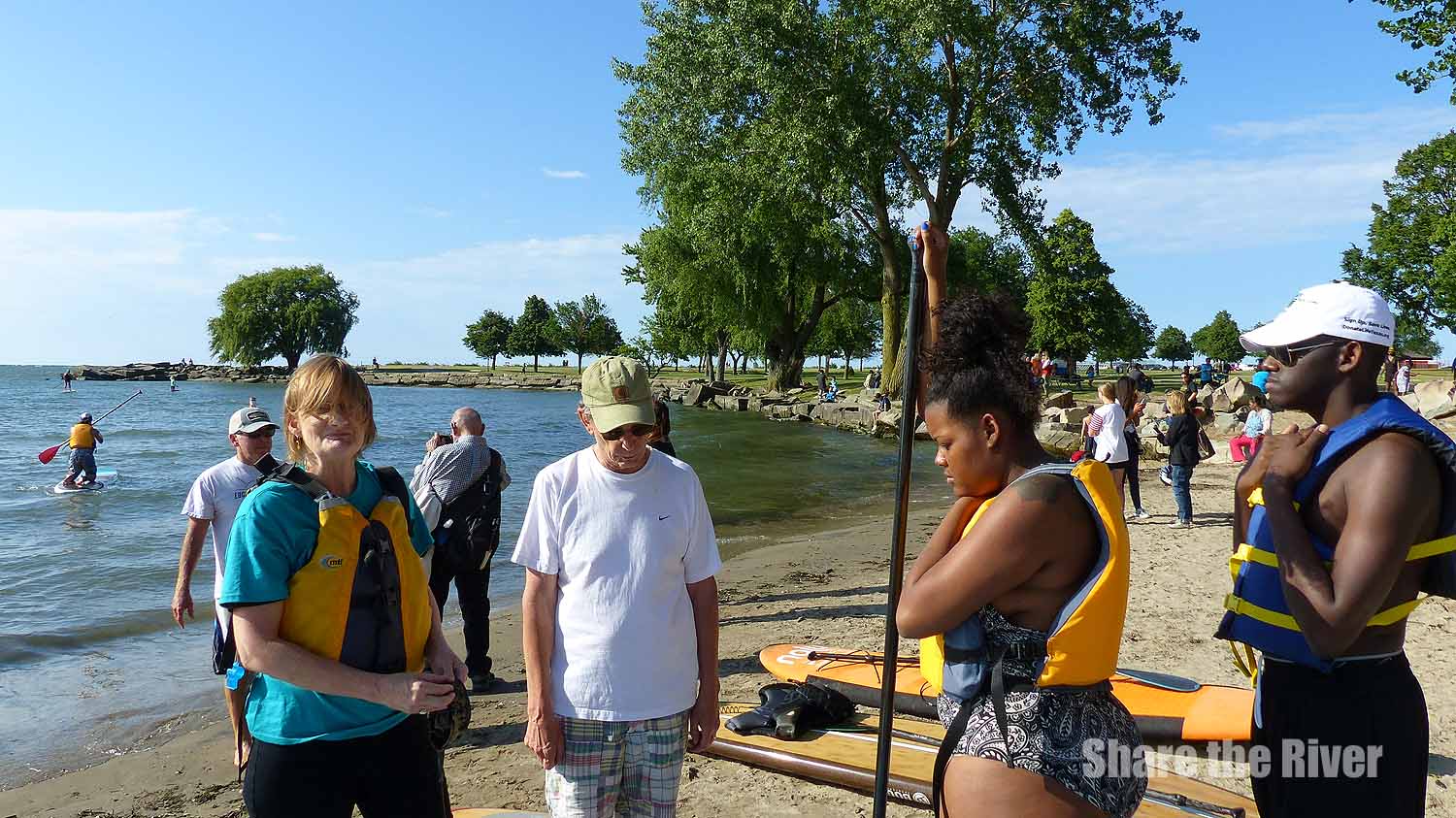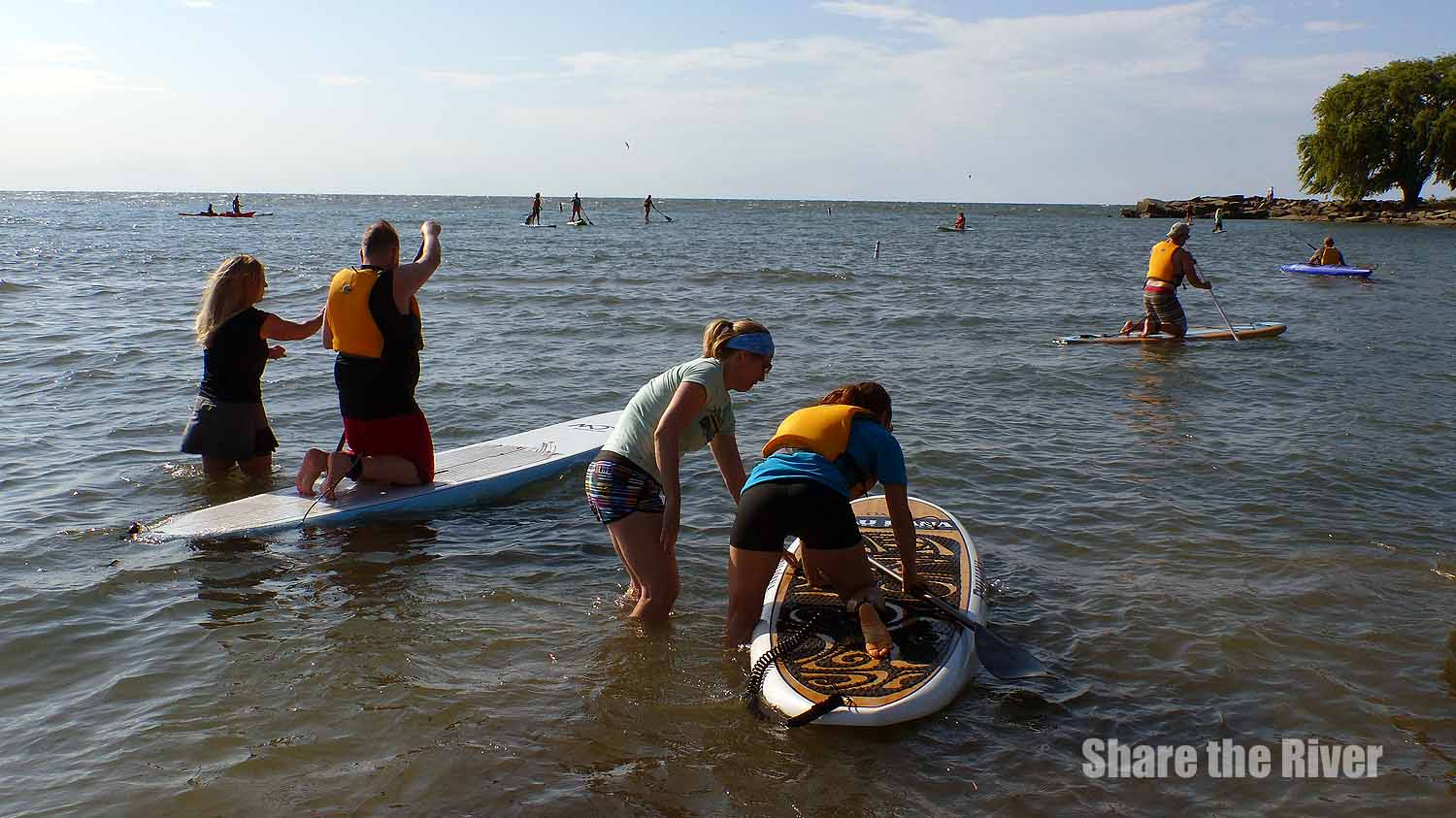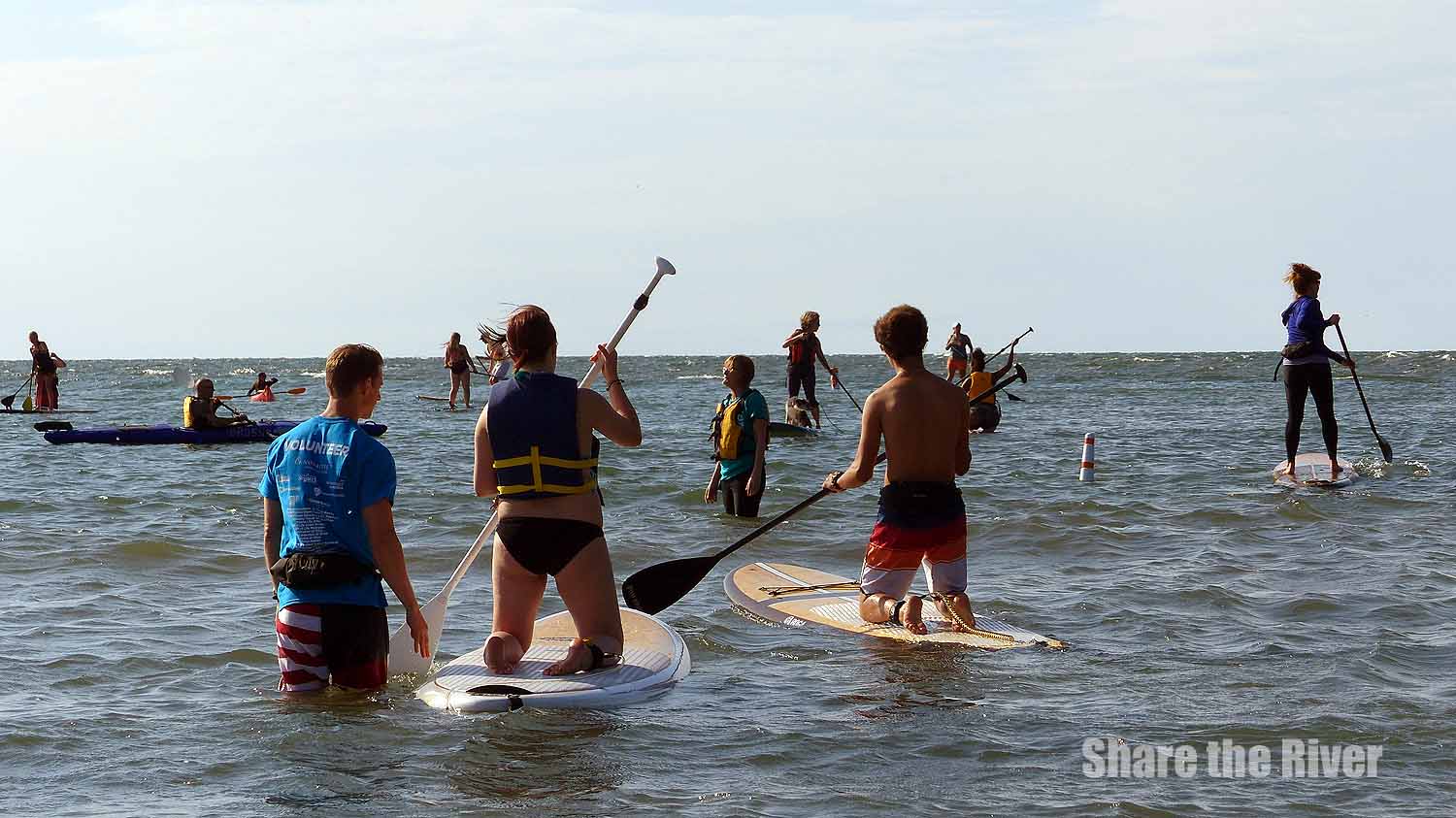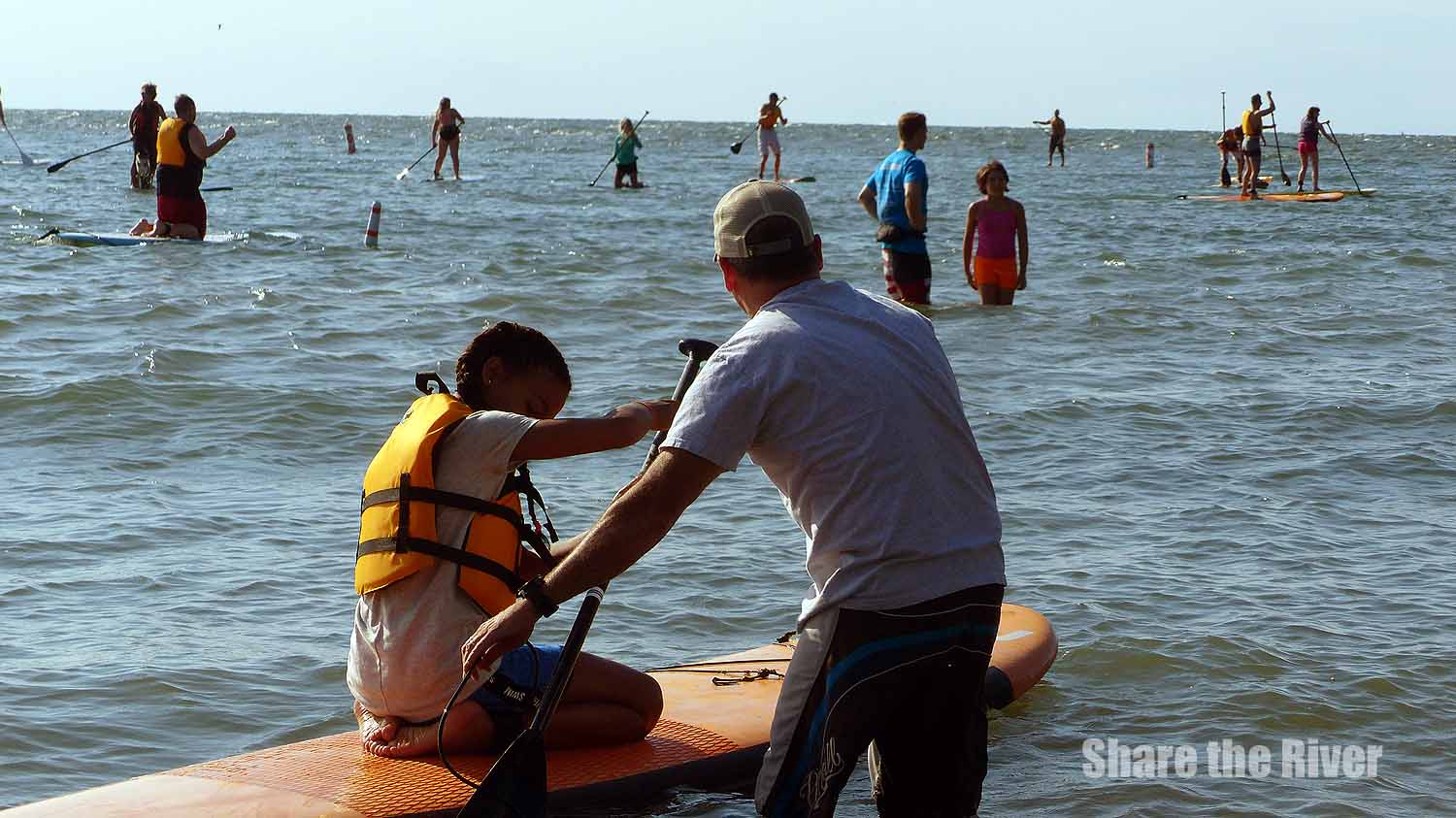 After their paddle we had a WONDERFUL chat with Kathy & Meaghan, mother and daughter Transplant Games participants from Syracuse, NY. Spend a few minutes with them and you'll totally understand the Transplant Games vibe. And yes, they gave Cleveland a big wet smooch!