Winter's arrival on Cleveland's north coast provides a unique season for hearty nature lovers to enjoy a wide variety of wildlife. As foliage and ground cover disappear and food sources change, wildlife is on the move, providing great viewing opportunities to see for yourself how northeast Ohio's ecosystem is flourishing.
Whether it's a group of birders checking out a northern gannett or snowy owl along Wendy Park's shoreline, seeing a freighter Gullnado on the Cuyahoga River, viewing a peregrine falcon defend its territory (see below for an incredible series of photos courtesy of C&C's Peregrine page), or the unlikely sight of coyotes trotting along a Cleveland Metroparks parkway, all are wonderfully good indicators of how the legacy of Cleveland's industrial age is evolving towards a greener environment that both man and nature can enjoy.
Birding Along Lake Erie and the Cuyahoga River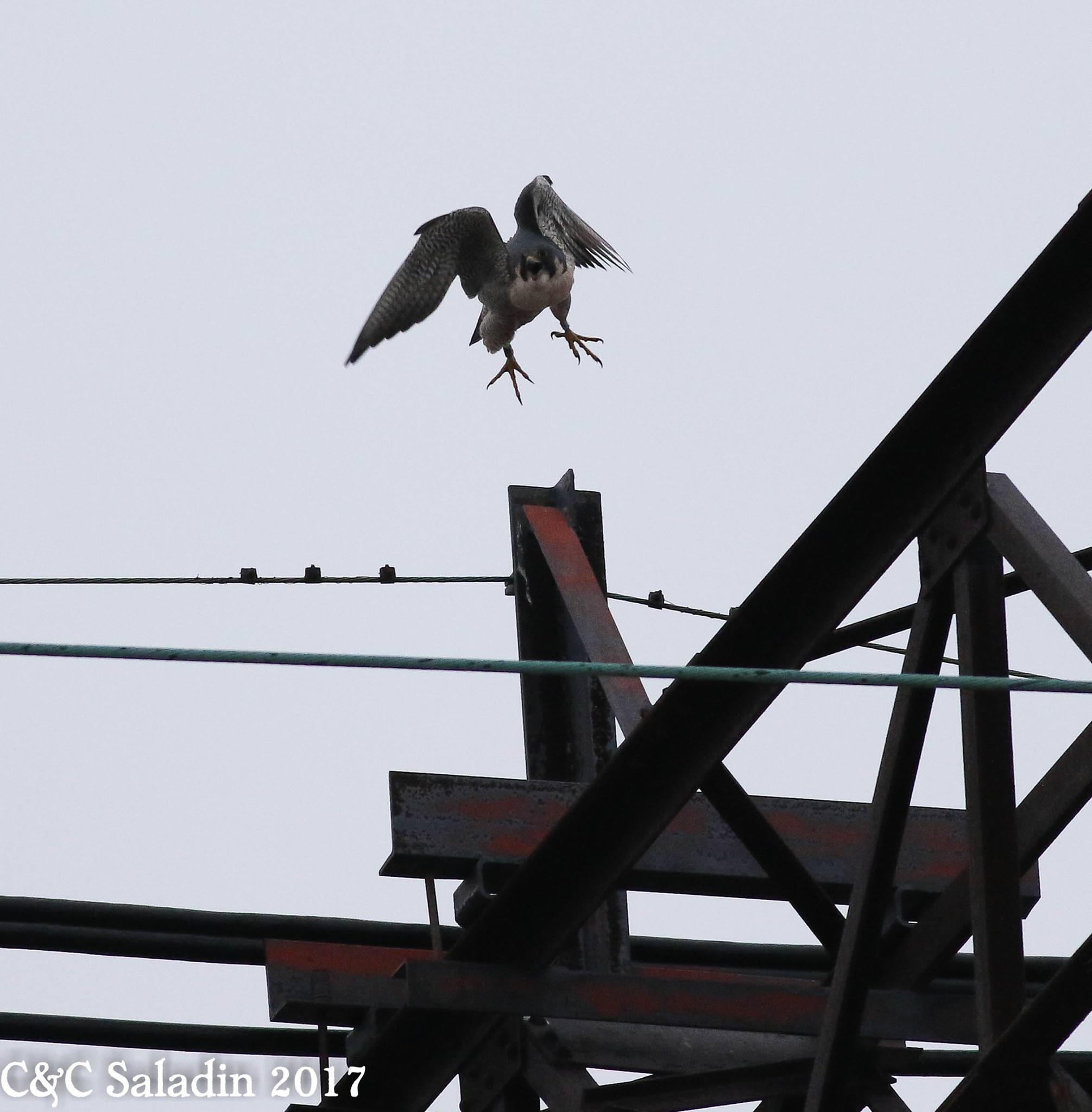 A Freighter Gullnado on the Cuyahoga River
Coyotes Ambling Along a Cleveland Metroparks Parkway
And even when there's no visible wildlife, if you're patient, nature provides some subtle moments of winter beauty.