Did you run in Sunday's Rite Aid Cleveland Marathon? Or did you know someone who ran? Or did you cheer as a spectator? Or did you look out the window and say "Yeah, I think I'm gonna stay in". If you did the later you missed out an epic Cleveland day.
We're going slightly off-topic with this post (though Lake Erie is right over there!) as the Pep Club Dance Party at The Harp presented by Great Lakes Brewing Company is a pet side project for us. This was the PCDP's 7th year and it did not disappoint. But we're not going to write about it. Professionals like the Plain Dealer's Zach Lewis have already done that!
We'd rather show you what happened on that epic Sunday via photographs and videos, including some interviews with the participants. Many thanks to all of the spectators who turned out across Greater Cleveland to cheer on the runners. You know how much the runners appreciate your support and encouragement. And major props if you did the race - you'll remember the epic 2016 Rite Aid Cleveland Marathon forever!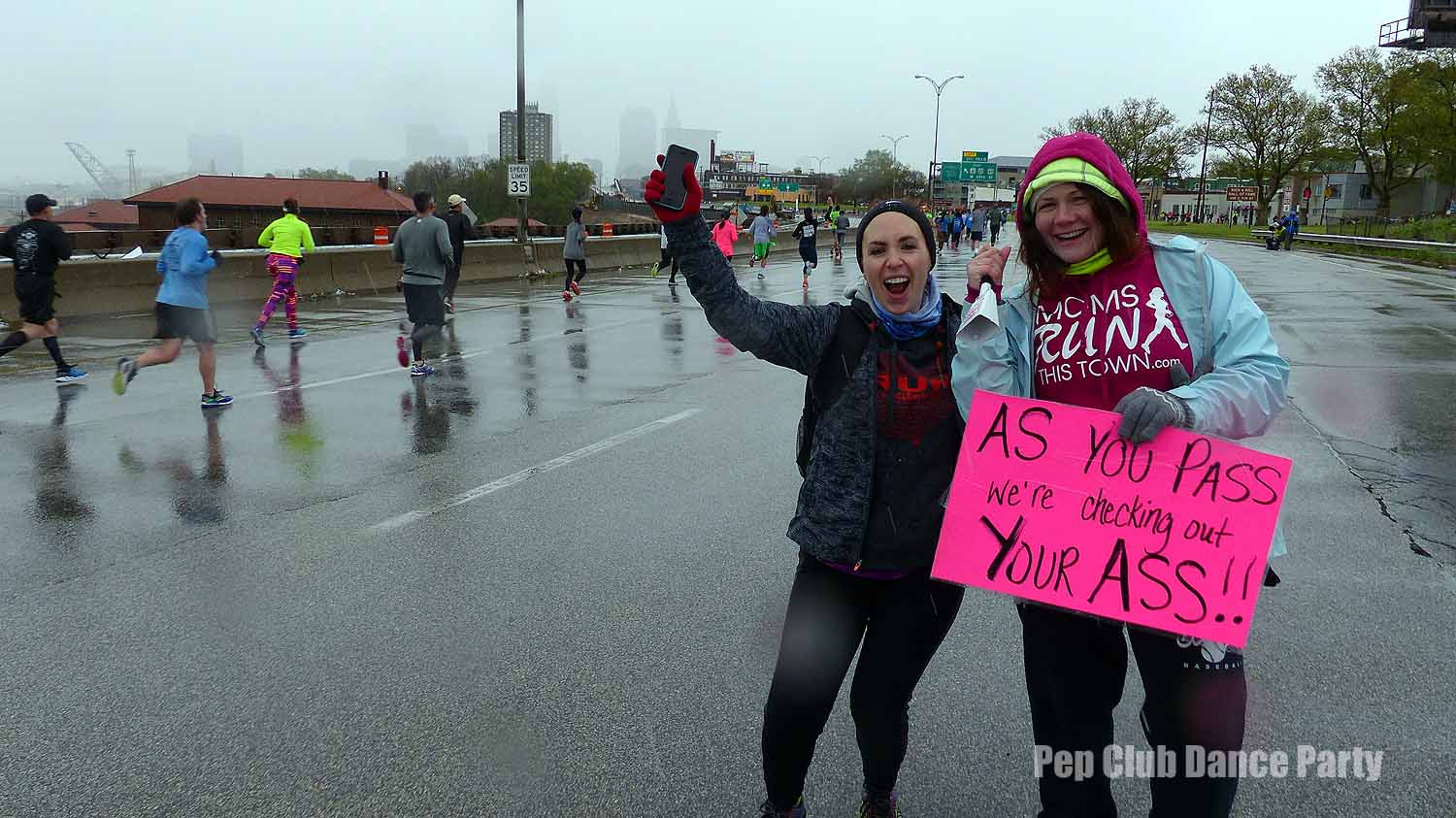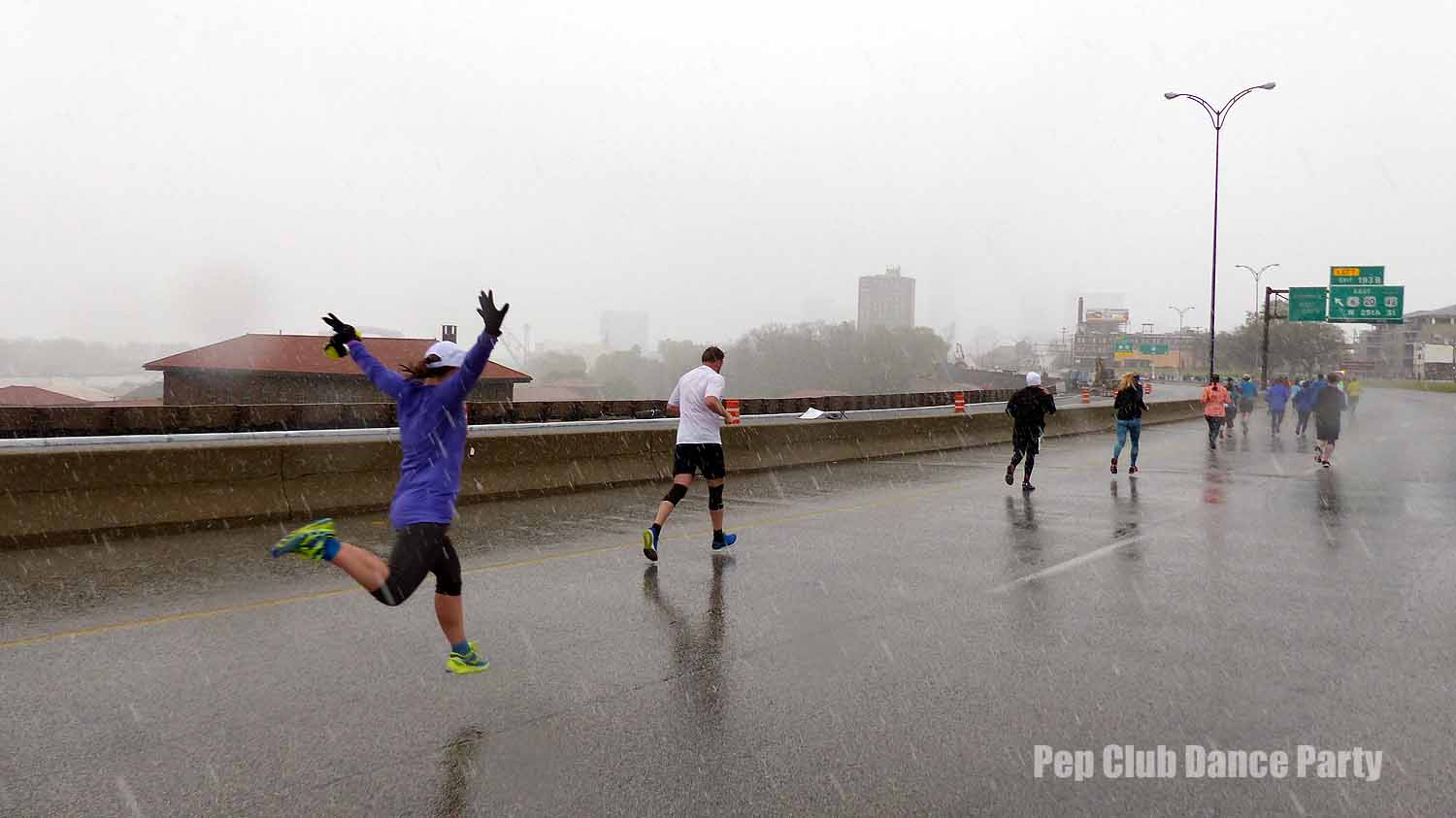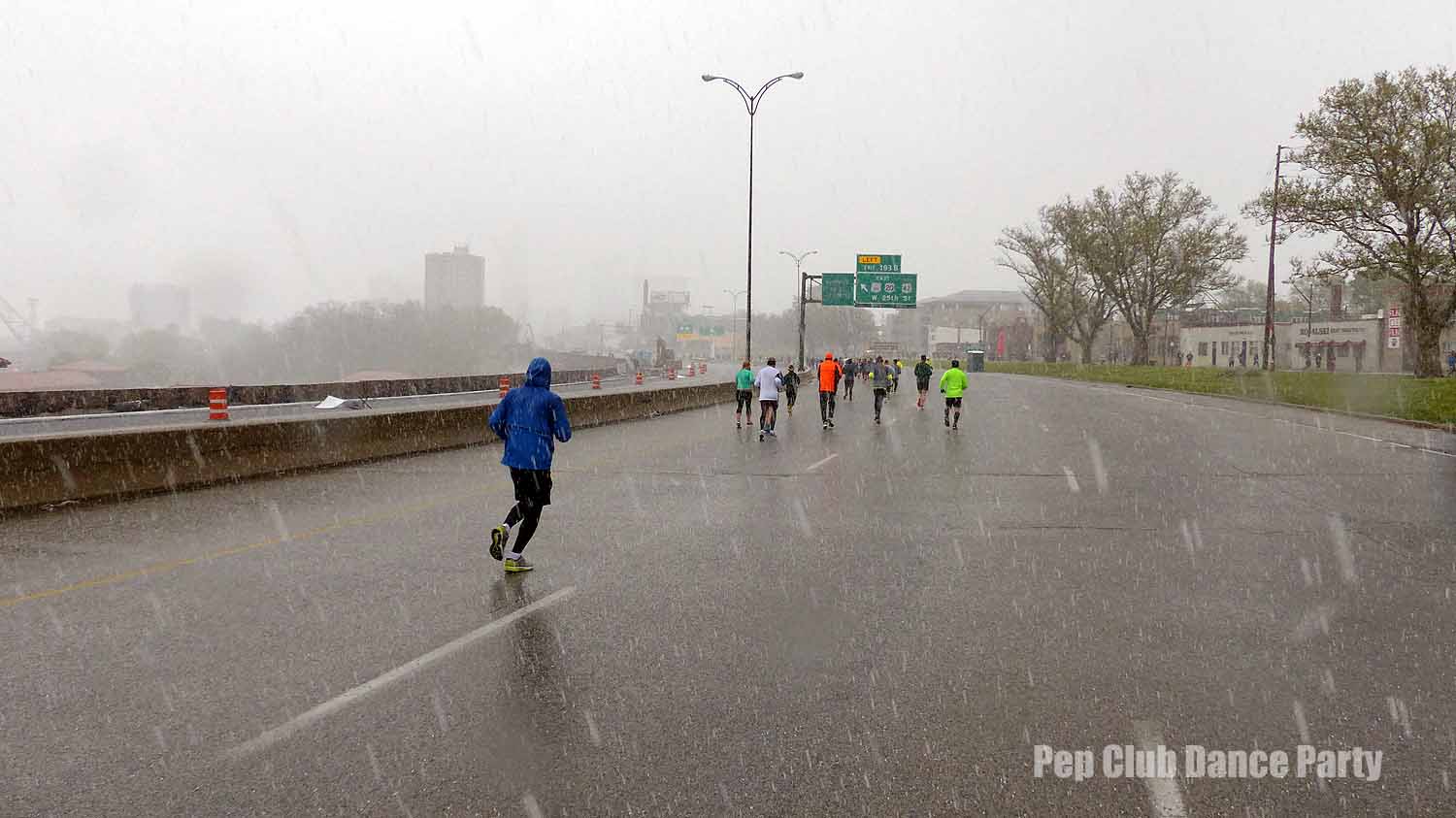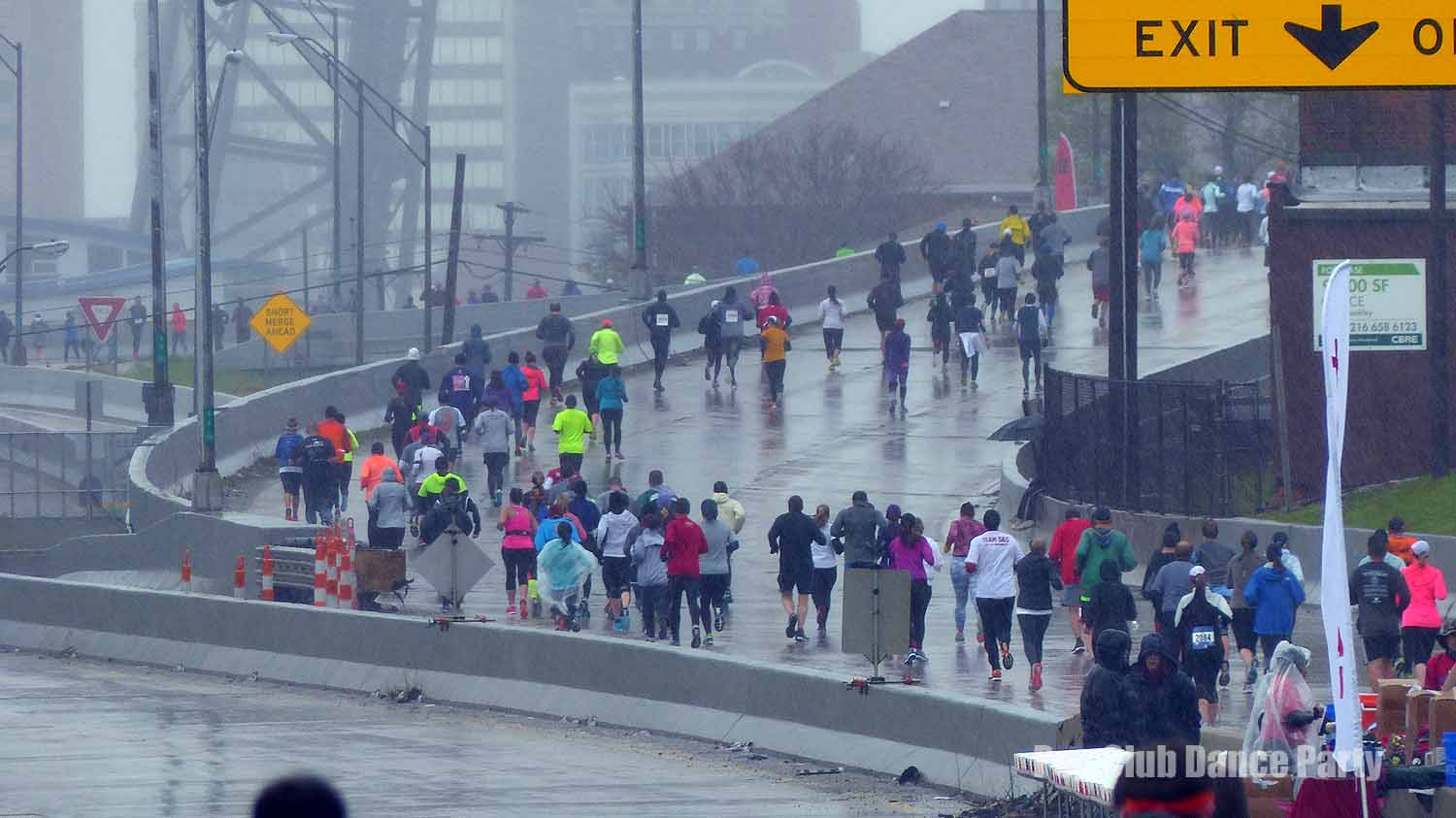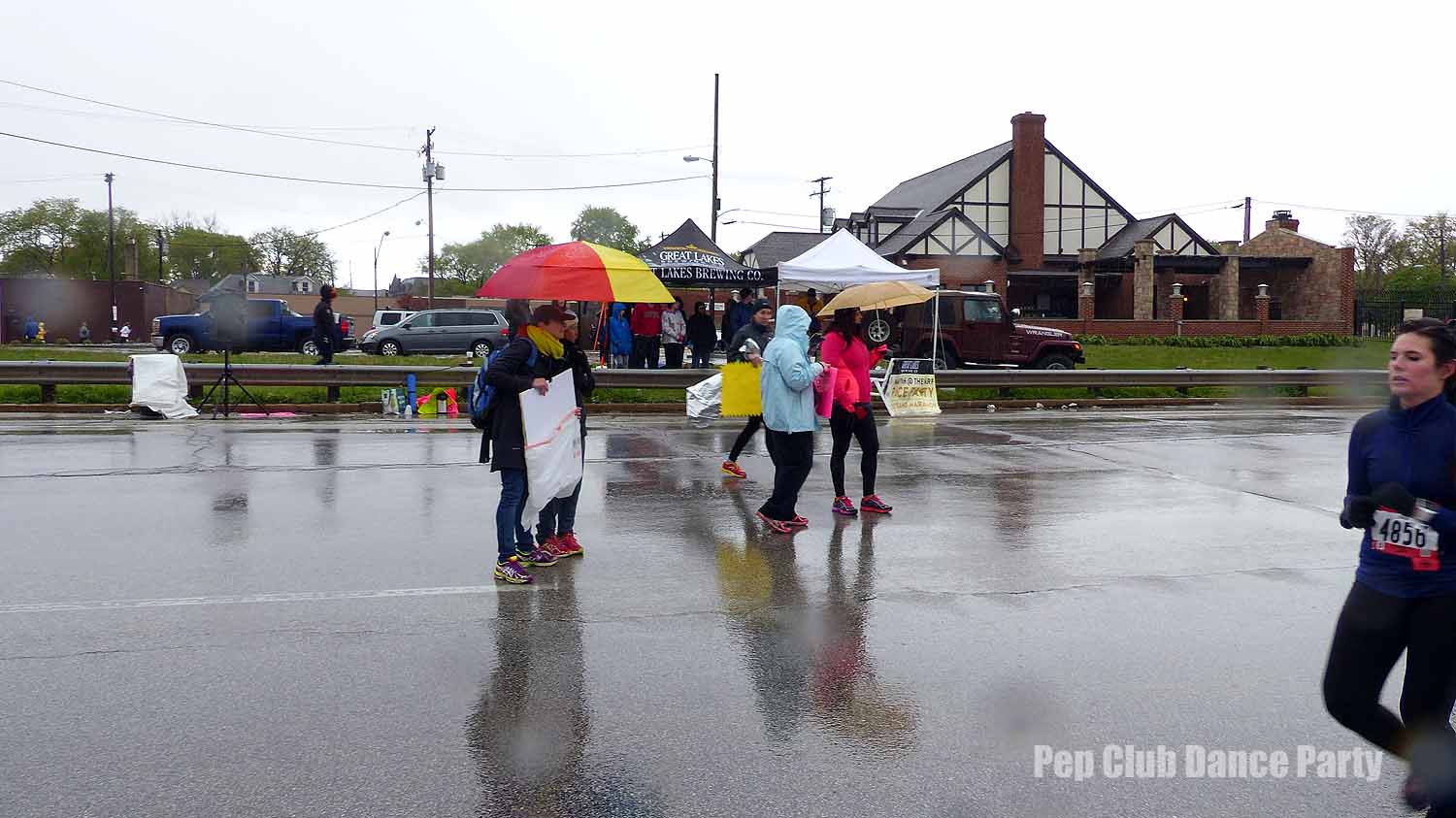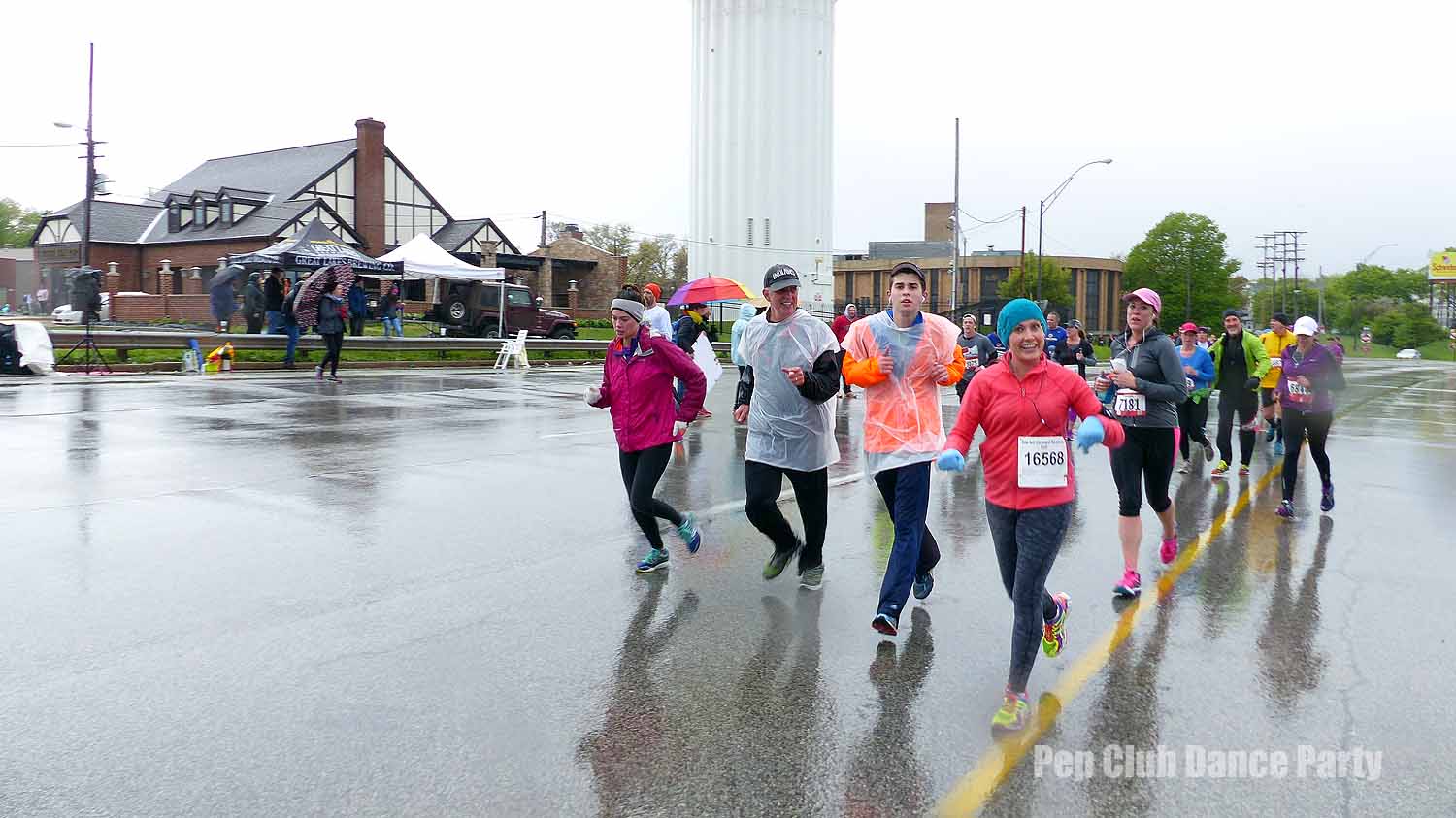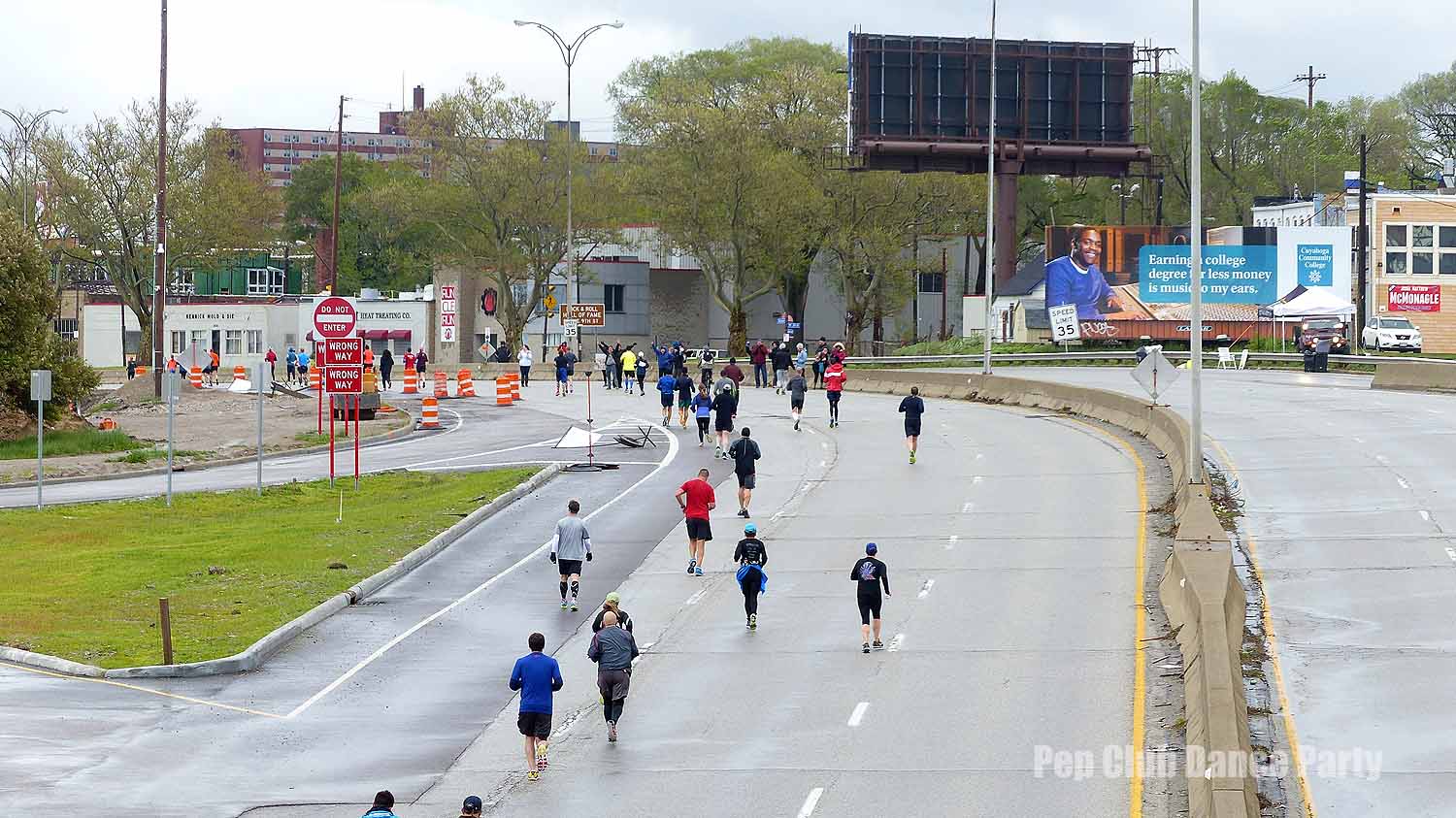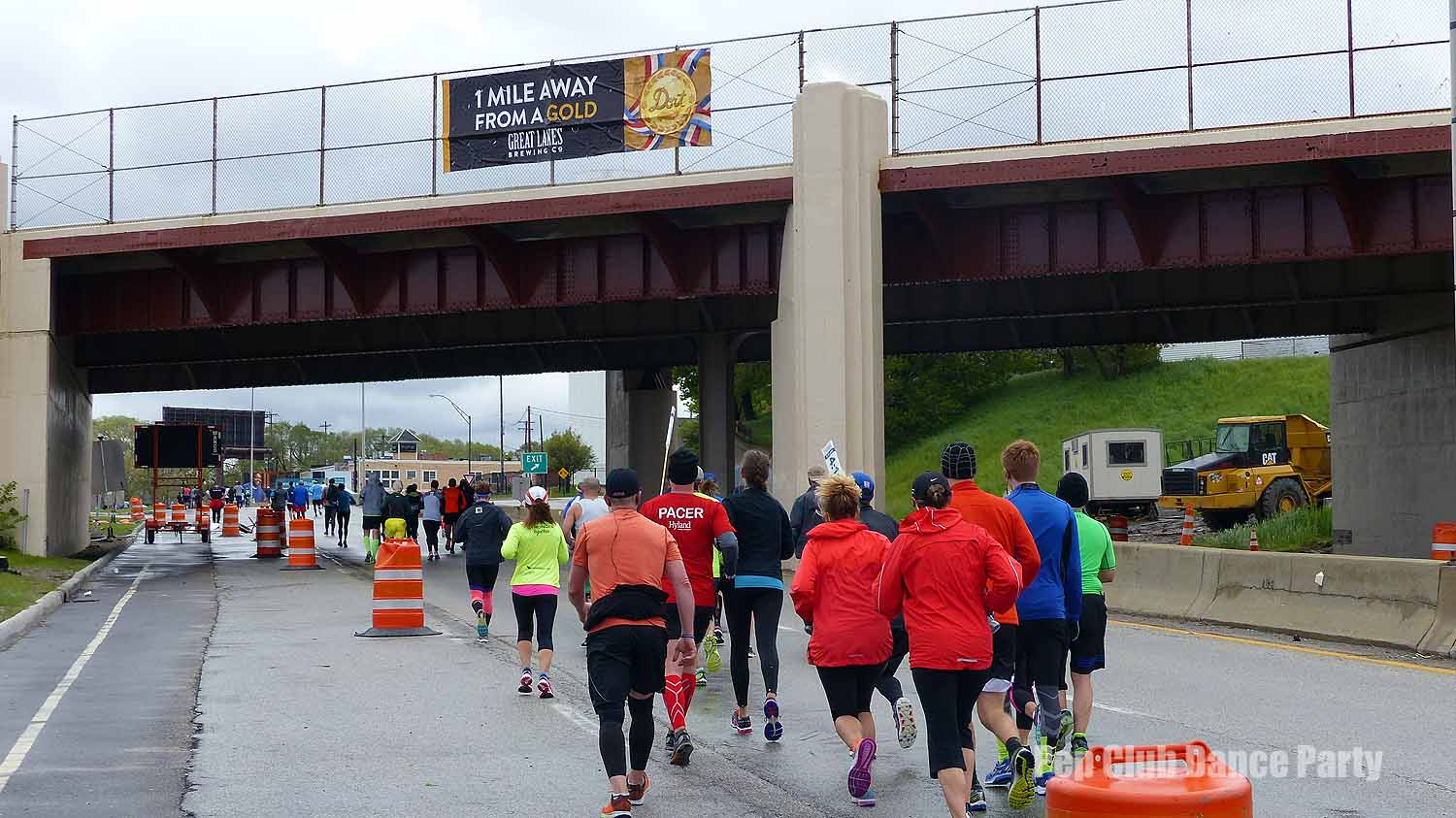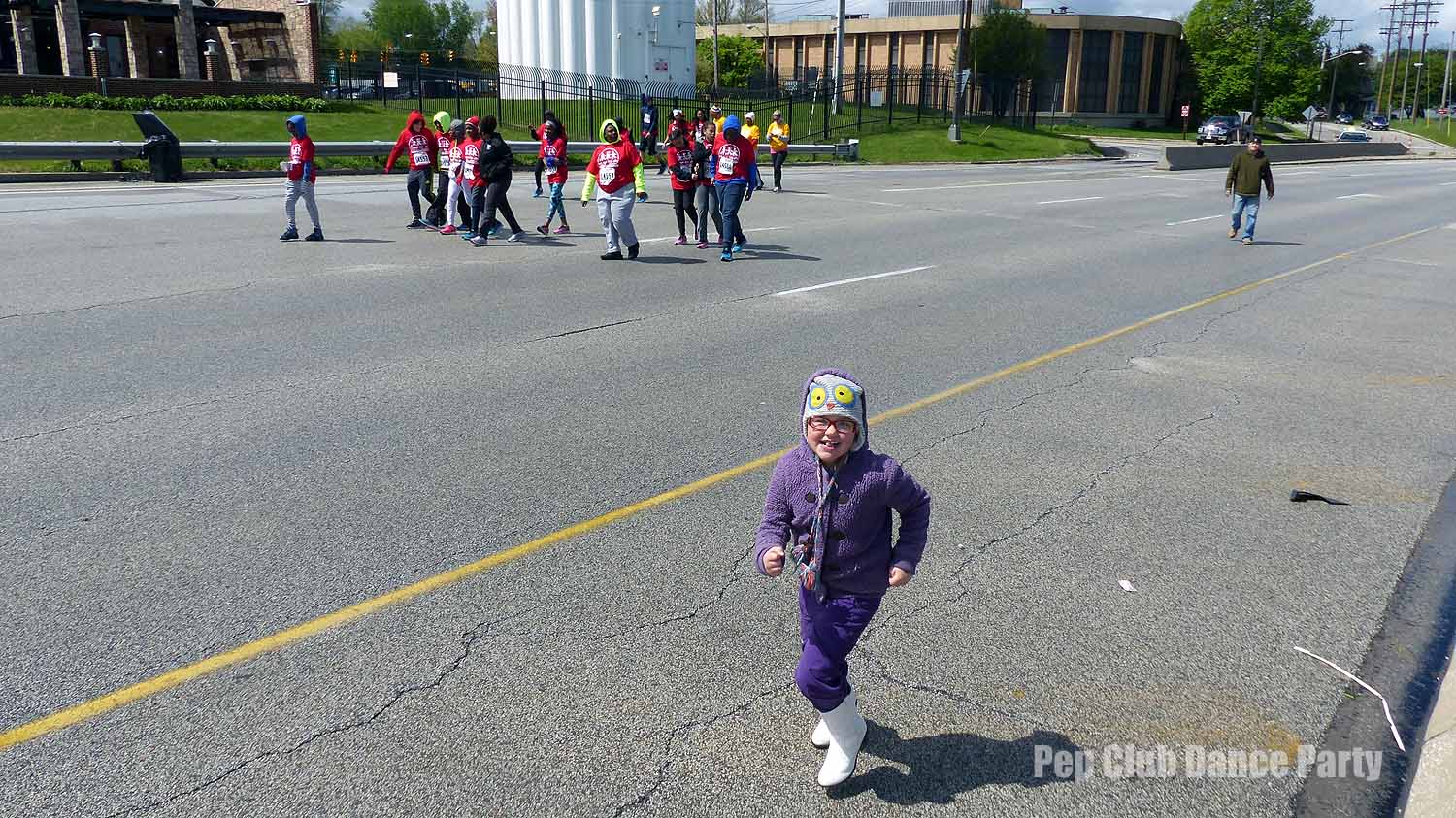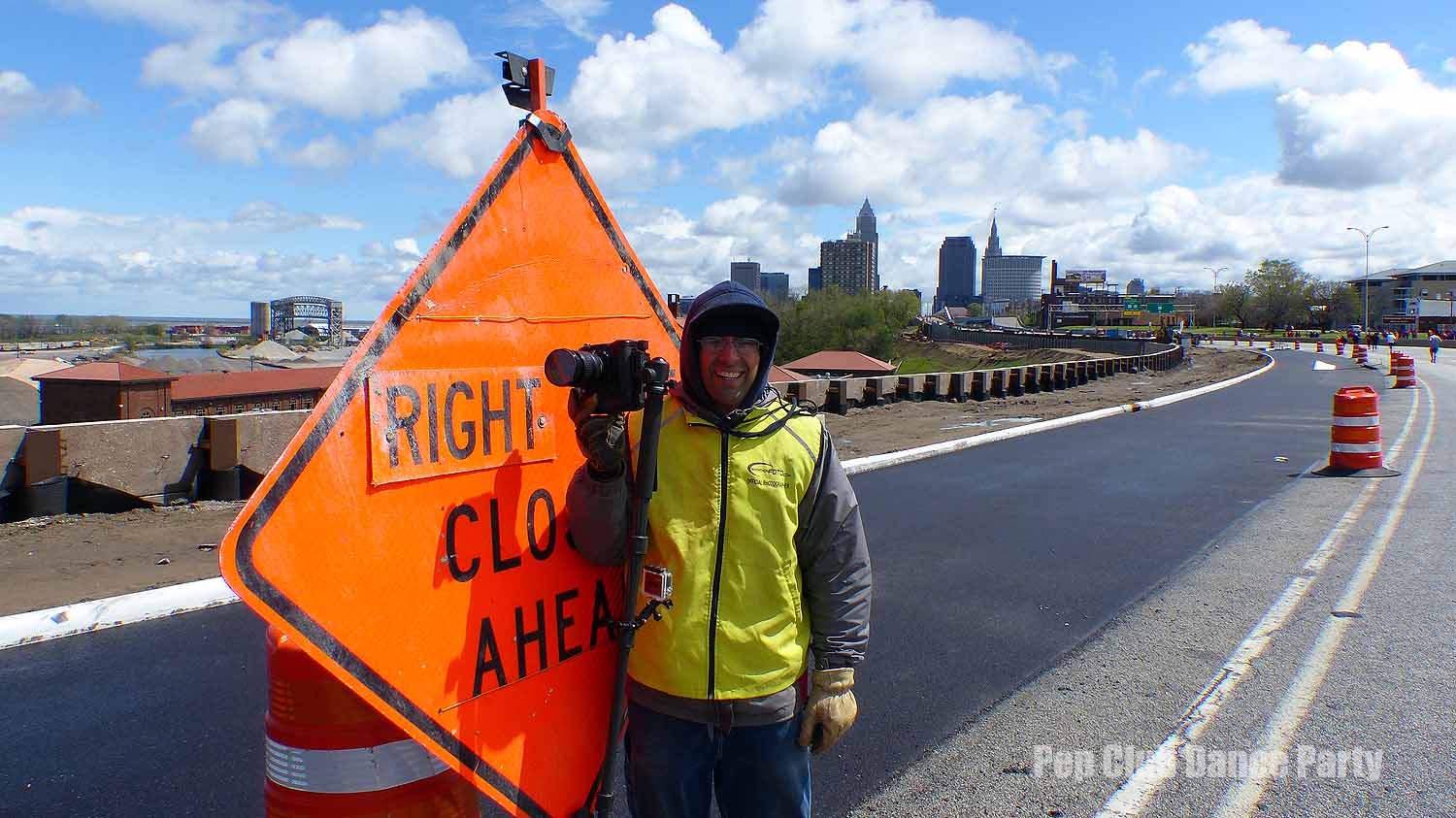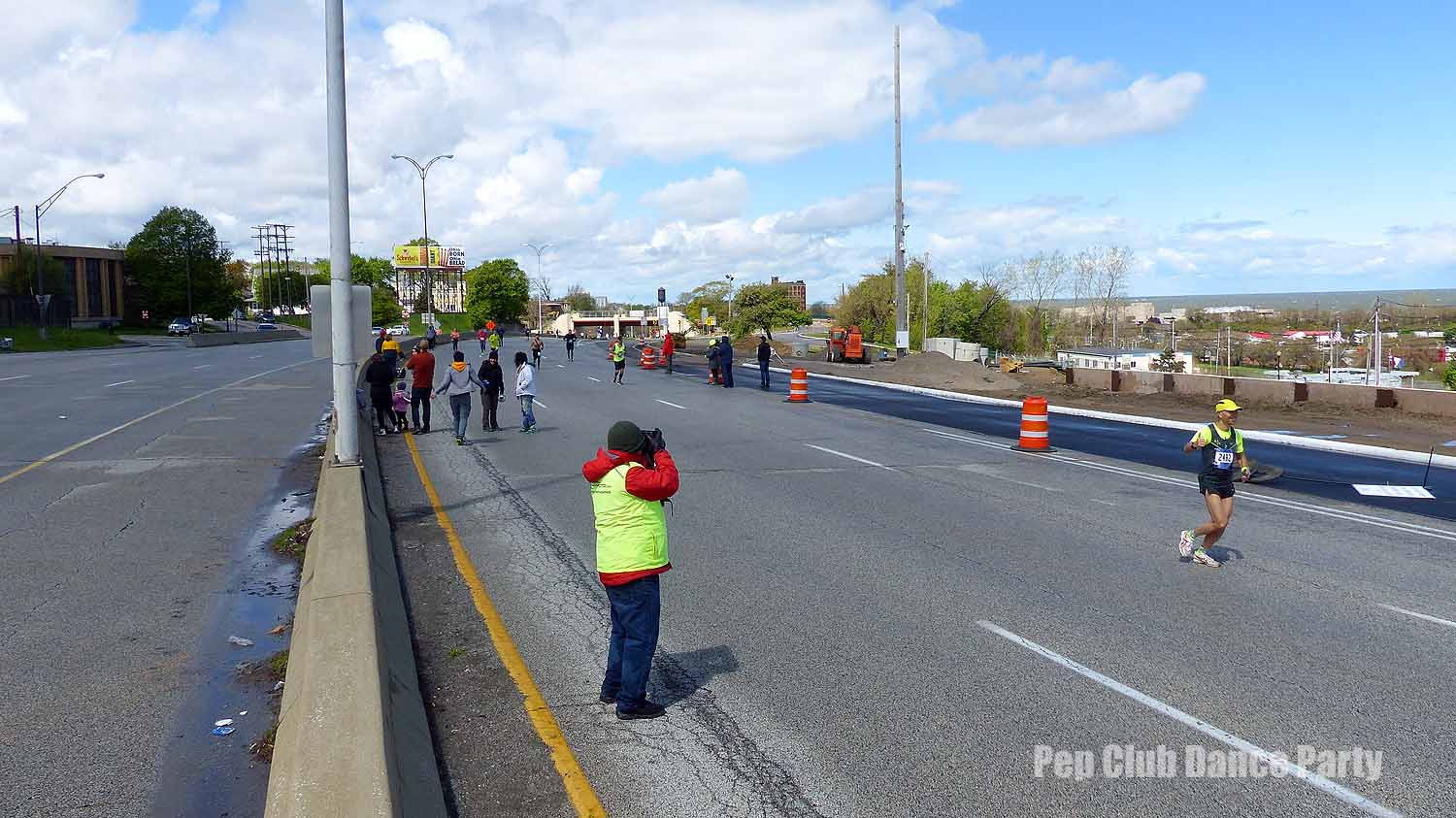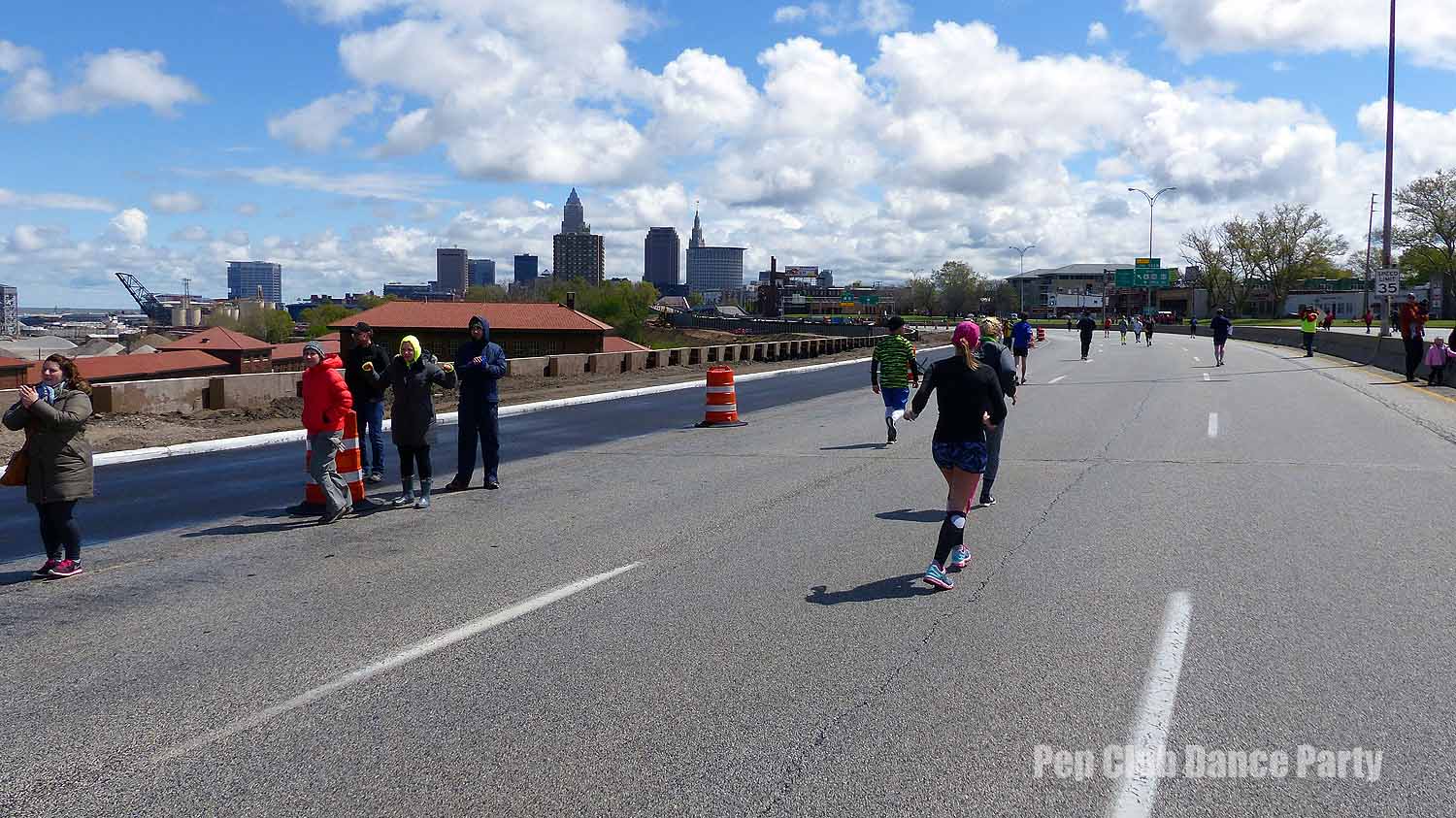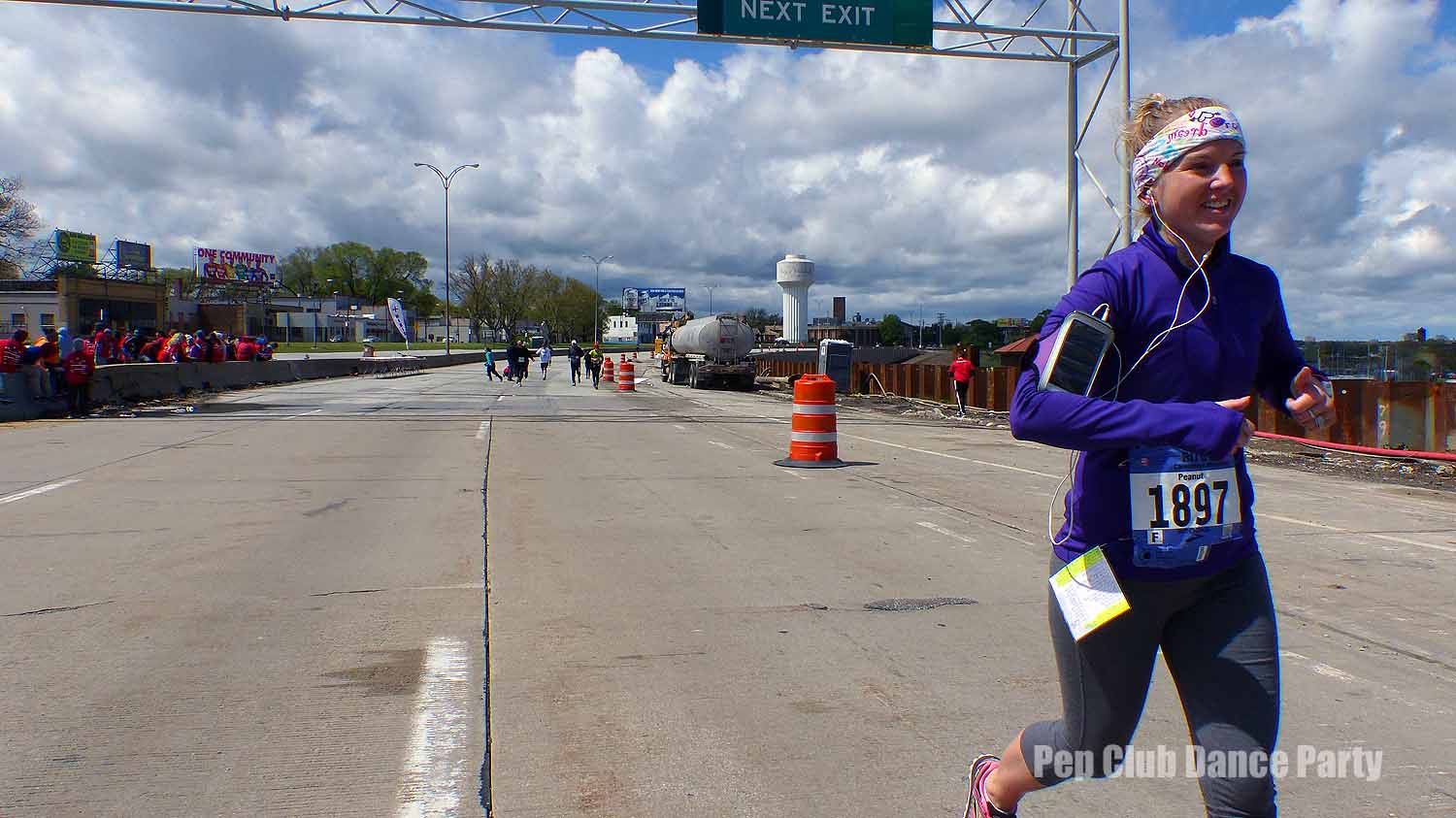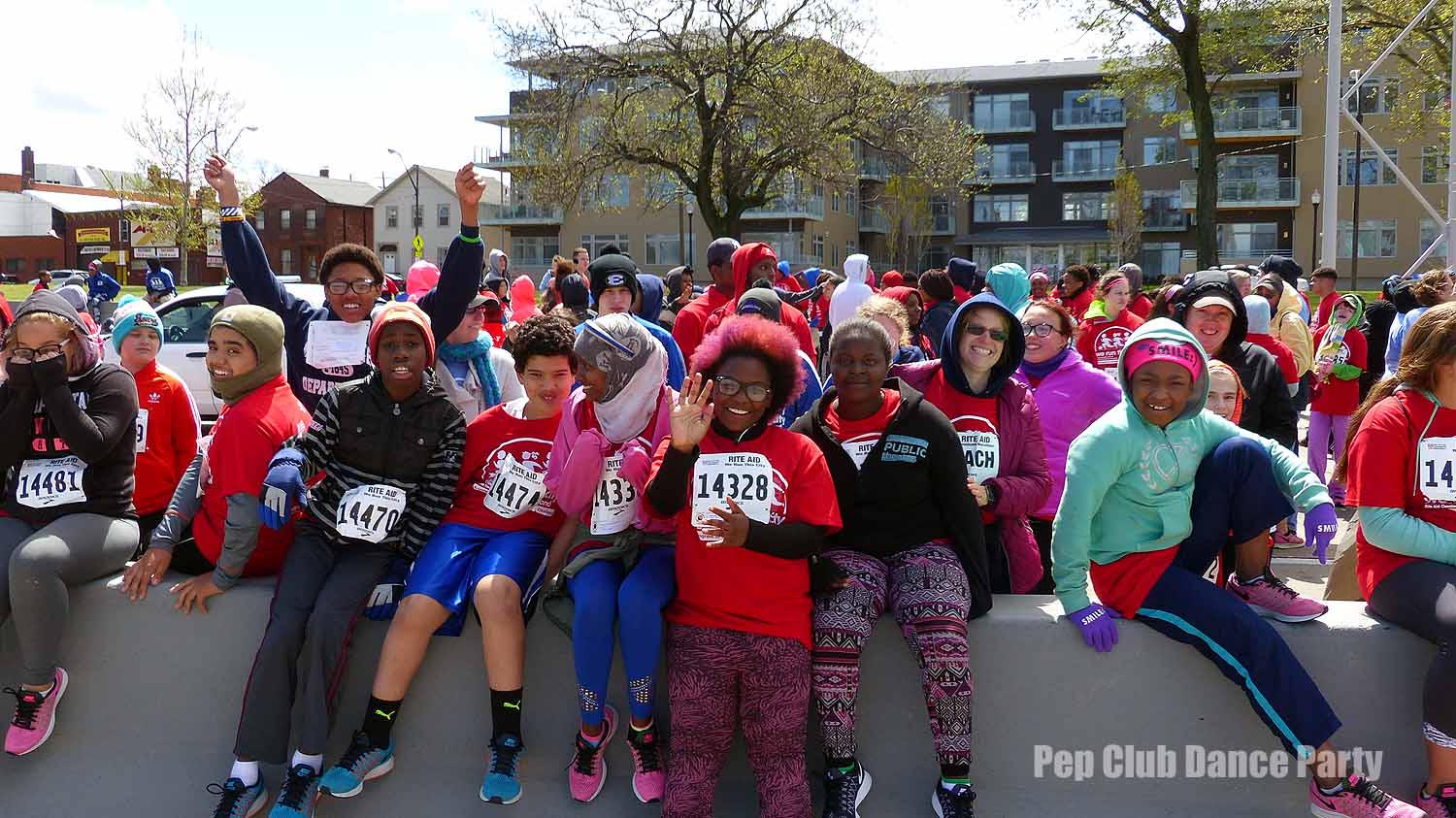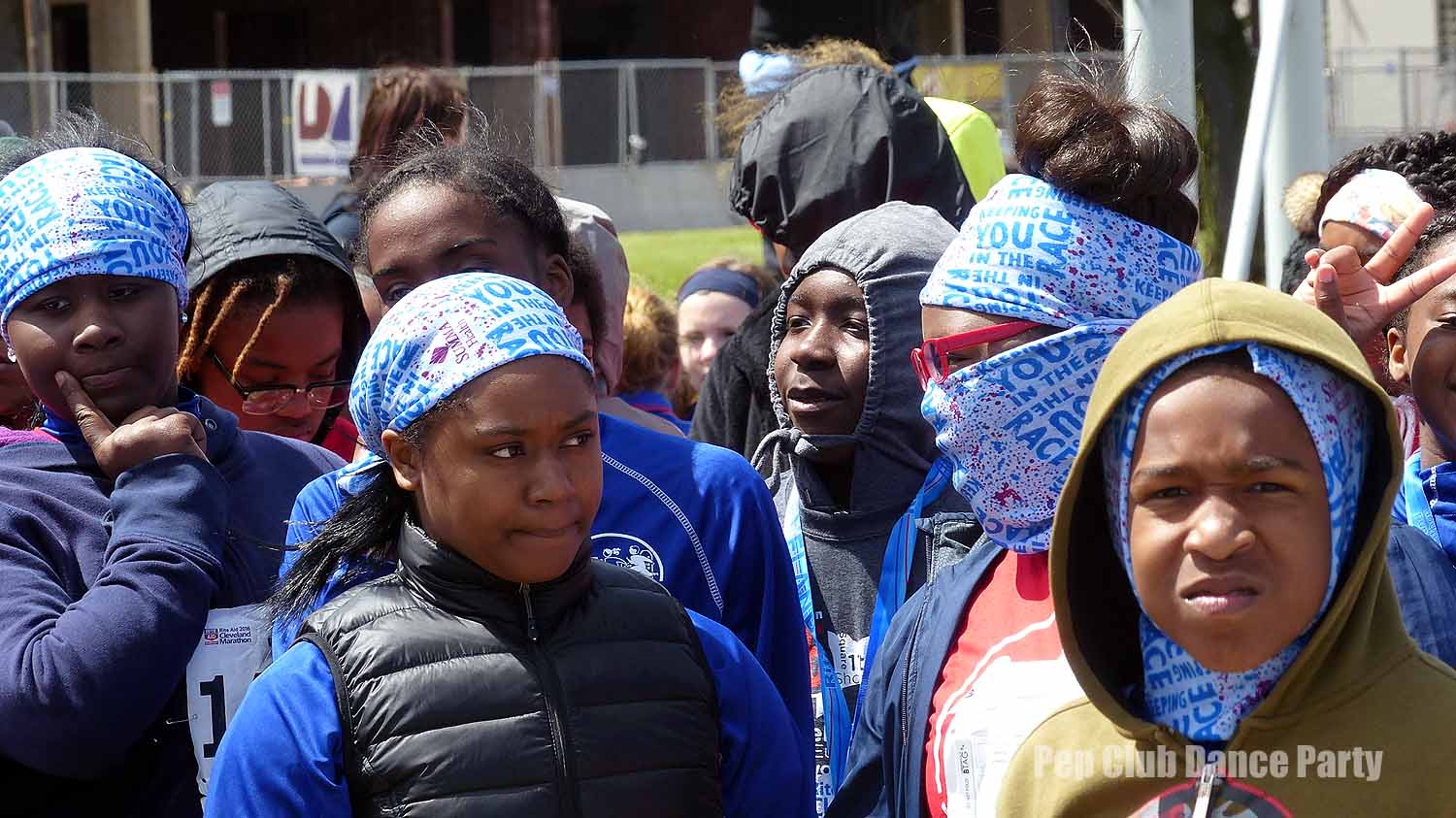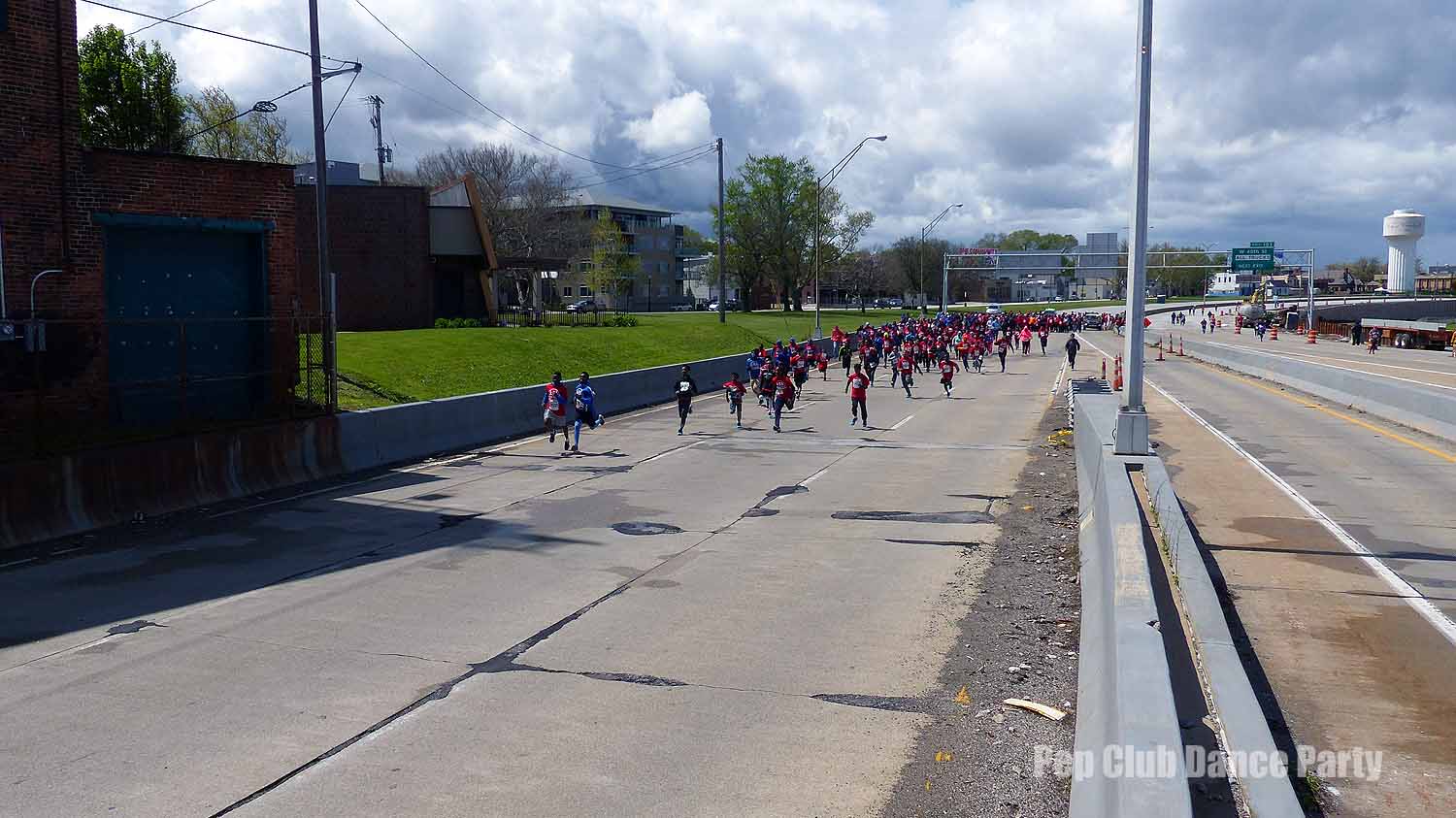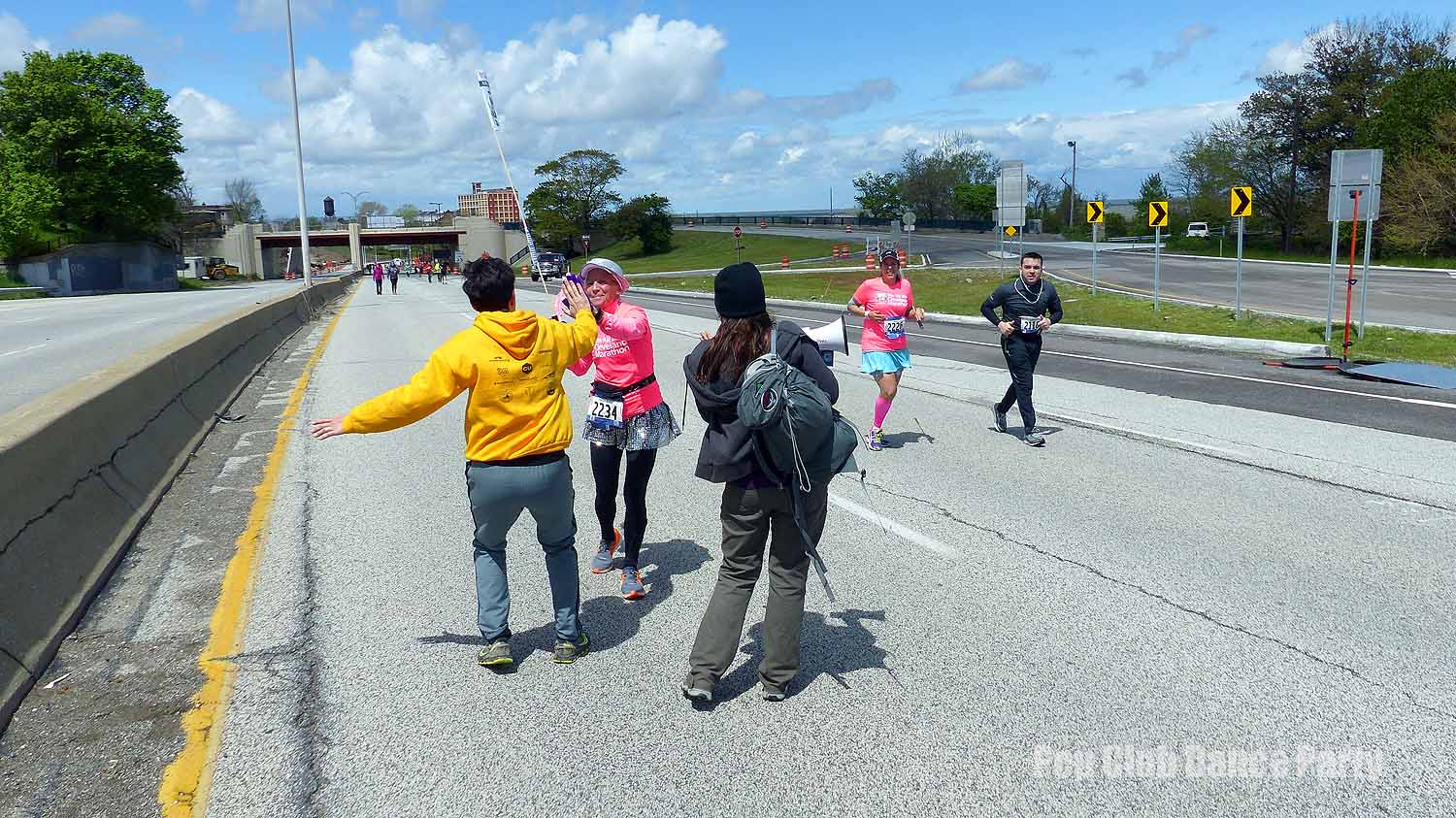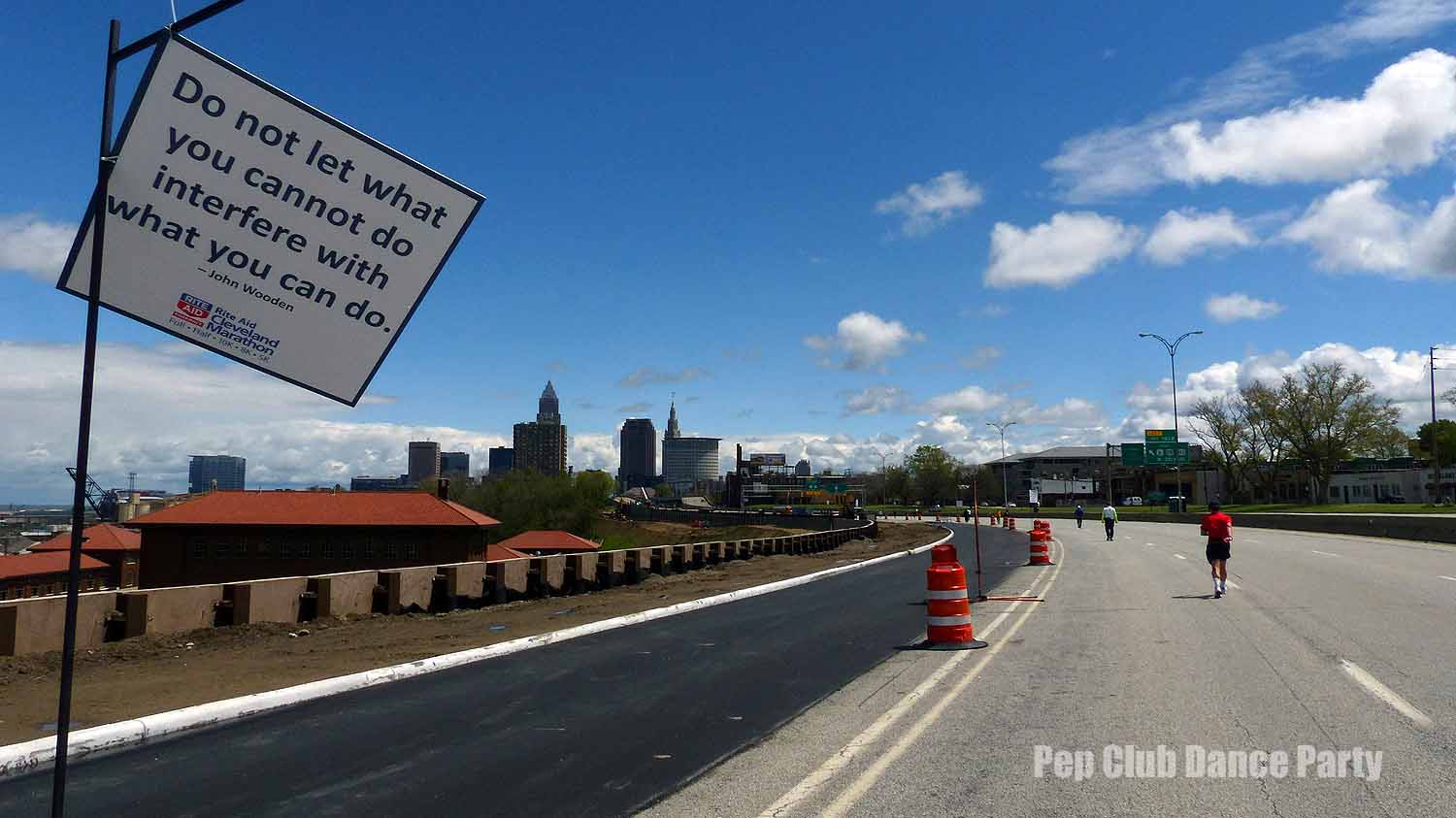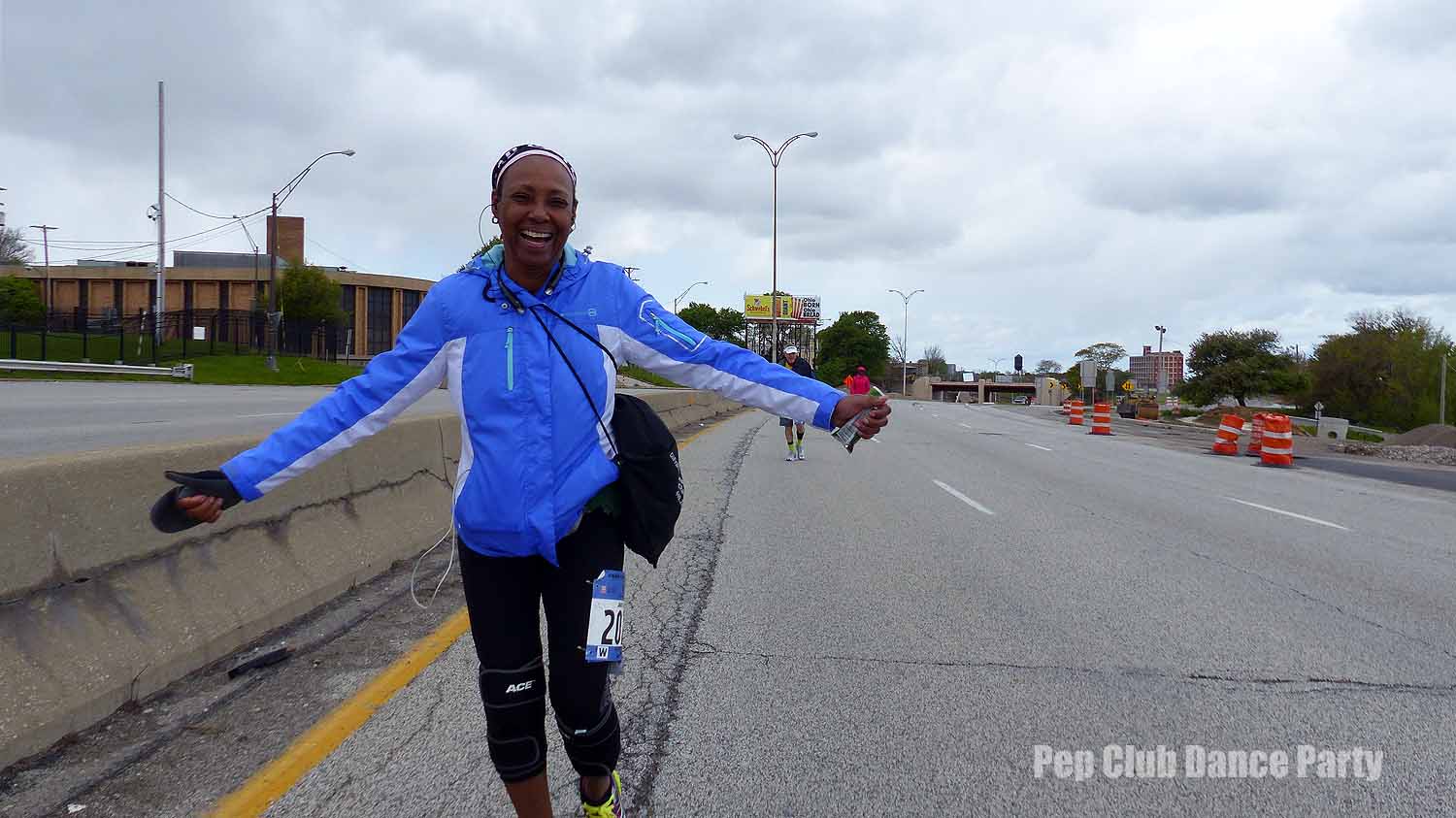 The Pep Club Dance Party is nothing without cheering spectators.
Our on-course chat with Jess who is running her third marathon in five weeks (and who looks remarkably fresh and chipper!).
Our on-course chat with Lizelle on her way to completing her FIRST marathon.
Our on-course chat with Tony who ran on behalf of a U.S. Navy SEAL team member who died serving in Afghanistan.
Our on-course chat with Rob who participated on behalf of his U.S. Marine Corps brothers.
Our on-course chat with Sanya, the last finisher of the 2016 Rite Aid Cleveland Marathon.