A new narrative for Cleveland was blazed as 250 paddlers on kayaks, paddleboards, and canoes took part in a historic celebration on the Cuyahoga River, 50 years to the day since the 1969 fire ignited the environmental movement. The 2nd Annual Blazing Paddles Paddlefest on June 22 was one of many Sustainable Cleveland Cuyahoga50 events commemorating the 50th anniversary of the 1969 fire. Recreation was a major component of the festivities as Blazing Paddles participants staged for their start just off The Foundry docks after sharing a short segment of the river with Western Reserve Rowing Association's Summer Rowing League Regatta during the morning put-in from Merwin's Wharf.
After getting our feet wet at last year's inaugural Blazing Paddles (a "paddleboard only" event), we were connected with Brewster Rhoads, the chair of the epic Ohio River Paddlefest. Brewster kindly invited us to Cincinnati to see how his army of volunteers gets 2,000 paddlers out on the Ohio River. It was an eye-opener, and we were subsequently connected to Gerry James, the man behind the Kentucky Waterman Series/Explore Kentucky Initiative. When, during our first phone call with James, he spoke about hosting fun, diverse, inclusive paddle events with an undercurrent of environmental advocacy, we knew a partnership with him was a bulls-eye for what we had envisioned (remember, a vision without resources is a hallucination) for a fun, safe, and memorable tribute (and photo-op) for the 50th anniversary of the '69 fire. Those two connections factored significantly in the exponential growth of the 2019 Blazing Paddles Paddlefest as paddlers from 13 states and one Canadian province traveled to Cleveland to be part of a historic day on the Cuyahoga River.
In a post-Blazing Paddles conversation, James mentioned he had written on his personal Facebook: "Next year I won't be hosting as many paddling events as I have been in Kentucky over the past few years. It's the end of era, but I'm making some major moves." When we spoke with James the following day, he shared "Blazing Paddles changed my life in the sense I realized I need to continue down the path of a festival series that celebrates waterways by combining racing, recreational paddling, environmental advocacy and fun! What Blazing Paddles reminded me was the value in not focusing on the racing aspect of an event. You still have a race, but the focus is on public participation. That's really the future of paddlesports. Generic races are stuck - they aren't really growing. But events that get people of all shapes and sizes on the water are growing quickly."
James reminded WKSU listeners during his interview with Kabir Bhatia how paddle festivals like the Blazing Paddles Paddlefest, the Ohio River Paddlefest, and the Bluegrass River Run that combine diversity and inclusion with environmental advocacy are public health initiatives that also serve as economic drivers for local communities.
Speaking of partnerships, we must acknowledge how Blazing Paddles simply could not have happened without the cooperation of Cuyahoga River maritime and commercial/industrial stakeholders. Over the years our involvement with the Cuyahoga River Safety Task Force has evolved from interested bystander to an opportunity to serve as advocate for 1) the economic, social, and recreational vibrancy of Cleveland's waterfront and 2) the safe and shared use of the Cuyahoga River by recreational boaters. It's in our name to educate recreational users of the challenges and yes, even the dangers, associated with sharing the same body of water with 600 foot-long freighters. The river IS a maritime highway and with the Cuyahoga River Water Trail on the horizon, paddlers would be well served to check out our "Know Before You Go" FAQ page before YOU go out!
As ArcelorMittal wrote in a recent cleveland,com piece: "Sustainable businesses today must have a positive impact on the economy, but also on the environment and community," said Mike Madar, vice president and general manager of ArcelorMittal Cleveland, which now owns the former Republic Steel and Jones & Laughlin Steel properties where the 1969 fire ignited. "There's no doubt, the Cuyahoga River supports our local economy. But today, industry shares the river with nature and wildlife as well as rowers, kayakers, paddlers, artists and more, and that is the new symbol of our success and prosperity. ArcelorMittal is working with stakeholders and diverse river users to ensure the Cuyahoga River is a safe and shared waterway that works for everyone." We couldn't have said it better ourselves.
We were especially mindful of hosting an event tied to Cleveland's rich cultural and political history. After all, Cleveland was the first major American city to elect a black man to be its mayor. In a previous civil rights themed post we wrote how Carl Stokes understood that, while a swath of Cleveland's citizens were experiencing racial discrimination, ALL of Cleveland's citizens were being affected by polluted air and water and his sense of a healthy environment serving as a wider social justice front planted seeds for the budding environmental movement. At the rollicking start of Blazing Paddles we couldn't help but think Mayor Stokes would have been proud to see how far his city and the Cuyahoga River had come in the 50 years since the '69 fire. During the Kick-Off to Cleveland History Days, "Mayor Stokes" reflected on the river that burned in his beloved Cleveland. Stay tuned for details of a bigger and better Blazing Paddles Paddlefest on June 20, 2020.
The Blazing Paddles Paddlest is a culmination of Share the River founder, Jim Ridge, efforts to shine a light on all the great things happening on and along Cleveland's waterfront. "My journey began when I moved to Cleveland from San Diego in 1994. After experiencing Cleveland's waterfront from 12" above the Cuyahoga River and Lake Erie as a rower with Western Reserve Rowing Association (WRRA), I served as WRRA's public affairs officer. That position led to opportunities to work with on national caliber events like the USRowing Master National Head Race Championships in 2012 (the first ever multi-camera livesteam of a USRowing head race) and serve as the social media manager for the 2014 Gay Games rowing regatta."
Ridge has also documented Cleveland Rowing Foundation's Head of the Cuyahoga Regatta for row2k.com, a site that's developed into what by most accounts is the most heavily trafficked rowing website in the world. "The HOTC is the third largest head race in the United States behind Boston's Head of the Charles and Chattanooga's Head of the Hooch. Large scale events like that are a bulls-eye for showing off a waterfront city's brand to a national and global audience. My goal for an expanded Blazing Paddles Paddlefest is to produce a similarly sized event that delivers a great participant experience while showing off Cleveland's distinctive waterfront. The Cuyahoga River is a working river, but it's also a river with deep history that' tightly woven into the fabric of Cleveland's brand."
Share the River would also like to thank our:
financial sponsors Environmental Design Group, Northeast Ohio Regional Sewer District, the Goodtime III, and ArcelorMittal.

event partners, Kentucky Waterman Series, the Erie Series, Nalu Standup Paddle & Surf, North Coast Multisports Inc.

brand partner, Lookout Brand Co.

kayak partners River Cruiser Kayaking, Burning River Adventures, and 41 North Coast Kayak Adventures.

on the water safety partners PHASTAR, the U.S. Coast Guard, The Coast Guard Auxiliary 6-1 Akron, along with Cleveland Rowing Foundation for the use of a launch for course set-up.

Cleveland Fire Department for providing Blazing Paddles participants with an iconic connection to Cuyahoga River history by having the Anthony J. Celebrezze fire boat (THE boat that doused the '69 fire) pumping a literal rainbow of water over the paddlers.

The Port of Cleveland for dedicating their Flotsam and Jetsam workboats to removing large woody debris from the rain-swollen Cuyahoga River in the days leading up to Blazing Paddles.

Lake Erie Waterkeeper (LEW), our 501(c)(3) partner, whose program seeks to have fishable, swimmable, and drinkable water for the Lake Erie Watershed. This goal for Lake Erie's waters is being accomplished through advocacy, education, litigation and innovation. Blazing Paddles was our first event as a LEW partner to provide engaging recreational opportunities for Cleveland's urban youth.

Our site partner, Cleveland Metroparks

Please consider supporting pur pro-bono photographers (Ken Busch, Ron Skinner, Brett Fisher) who captured amazing images during Blazing Paddles.

Our AMAZING squad of volunteers. We're reminded of the Margaret Meade quote: "Never doubt that a small group of thoughtful, committed citizens can change the world: indeed, it's the only thing that ever has."
2019 Blazing Paddles Video (drone footage by Brett Fisher)
Gerry James Gallery (Link)
Brett Fisher Gallery (Drone Images)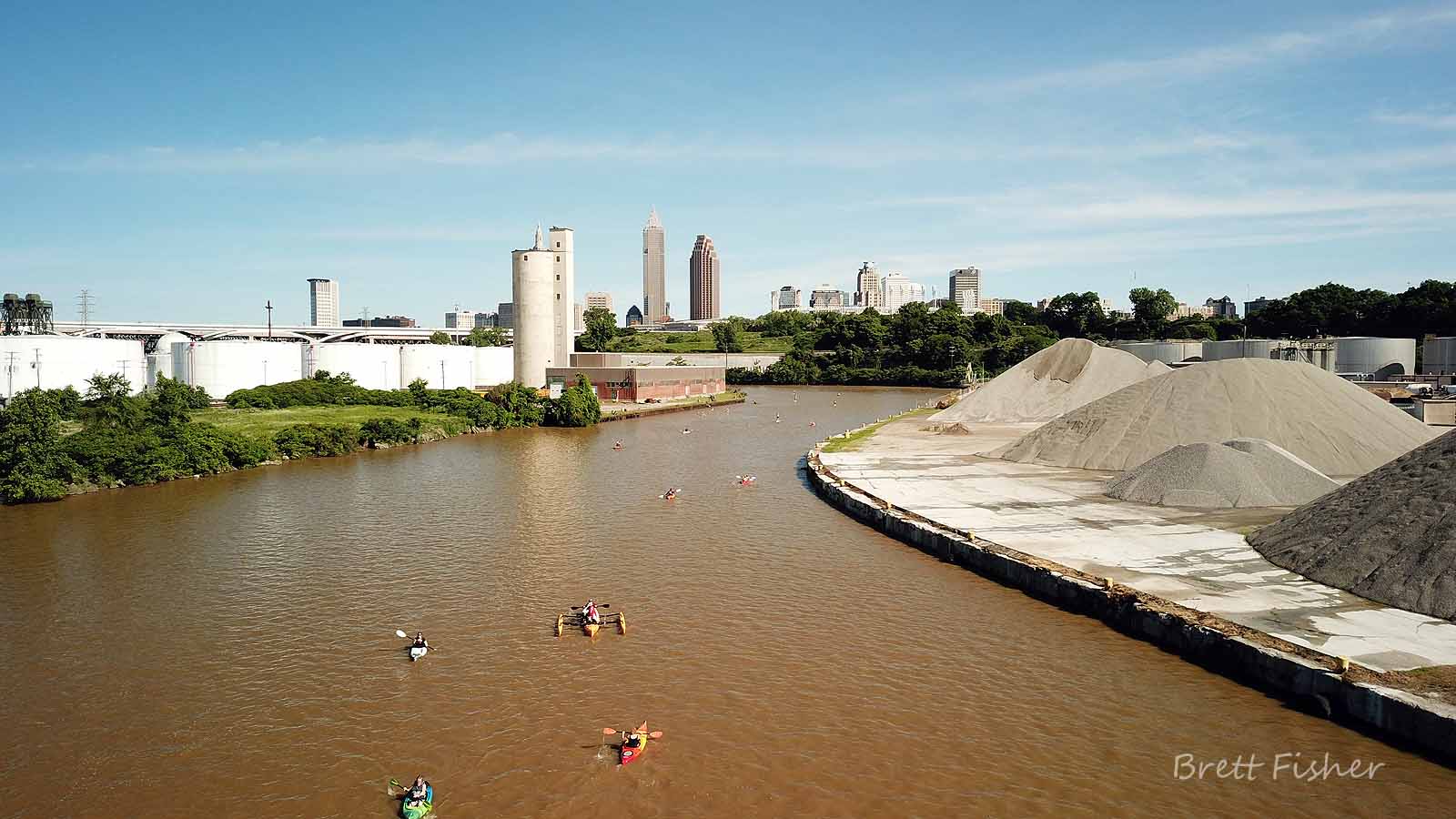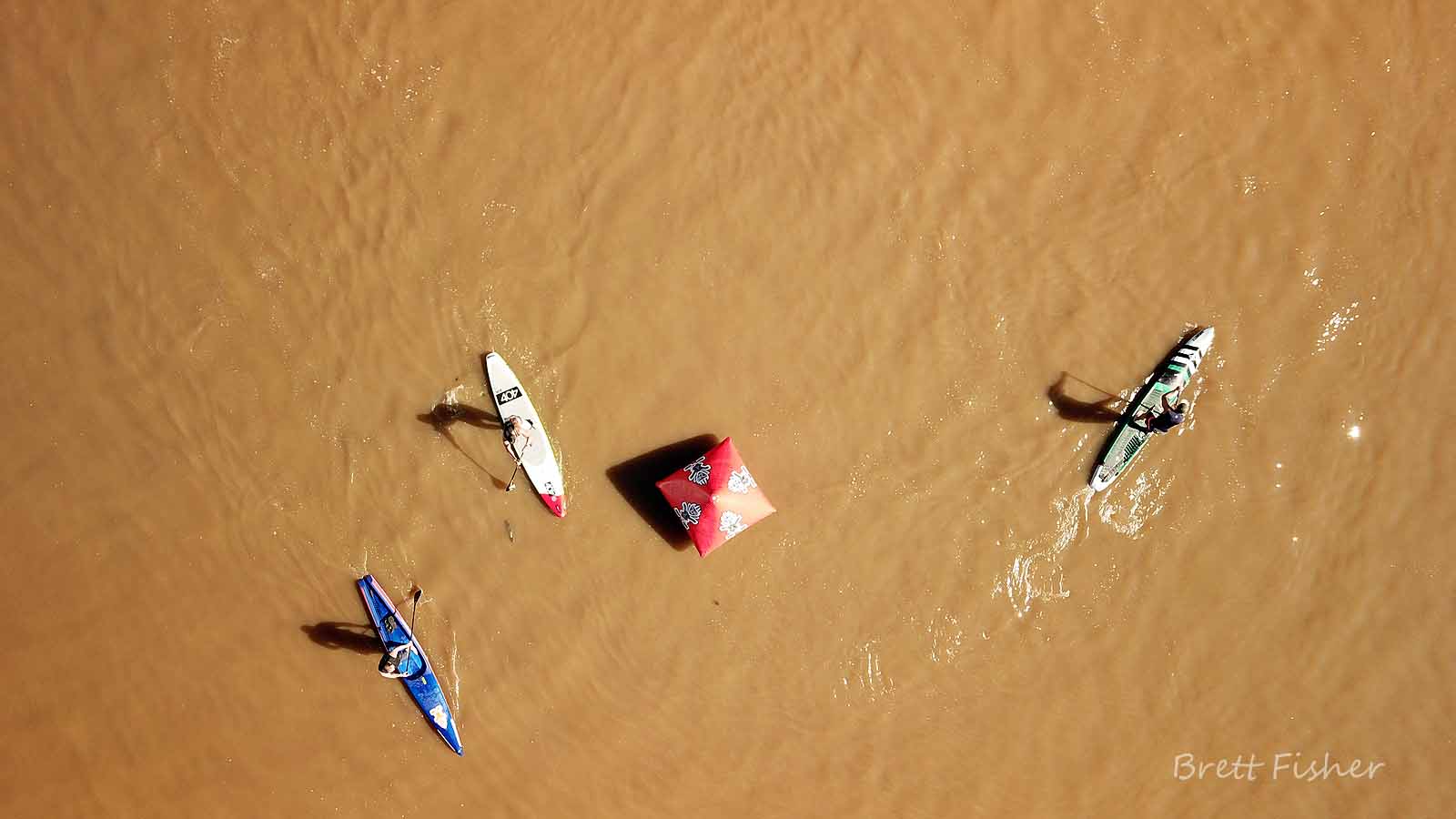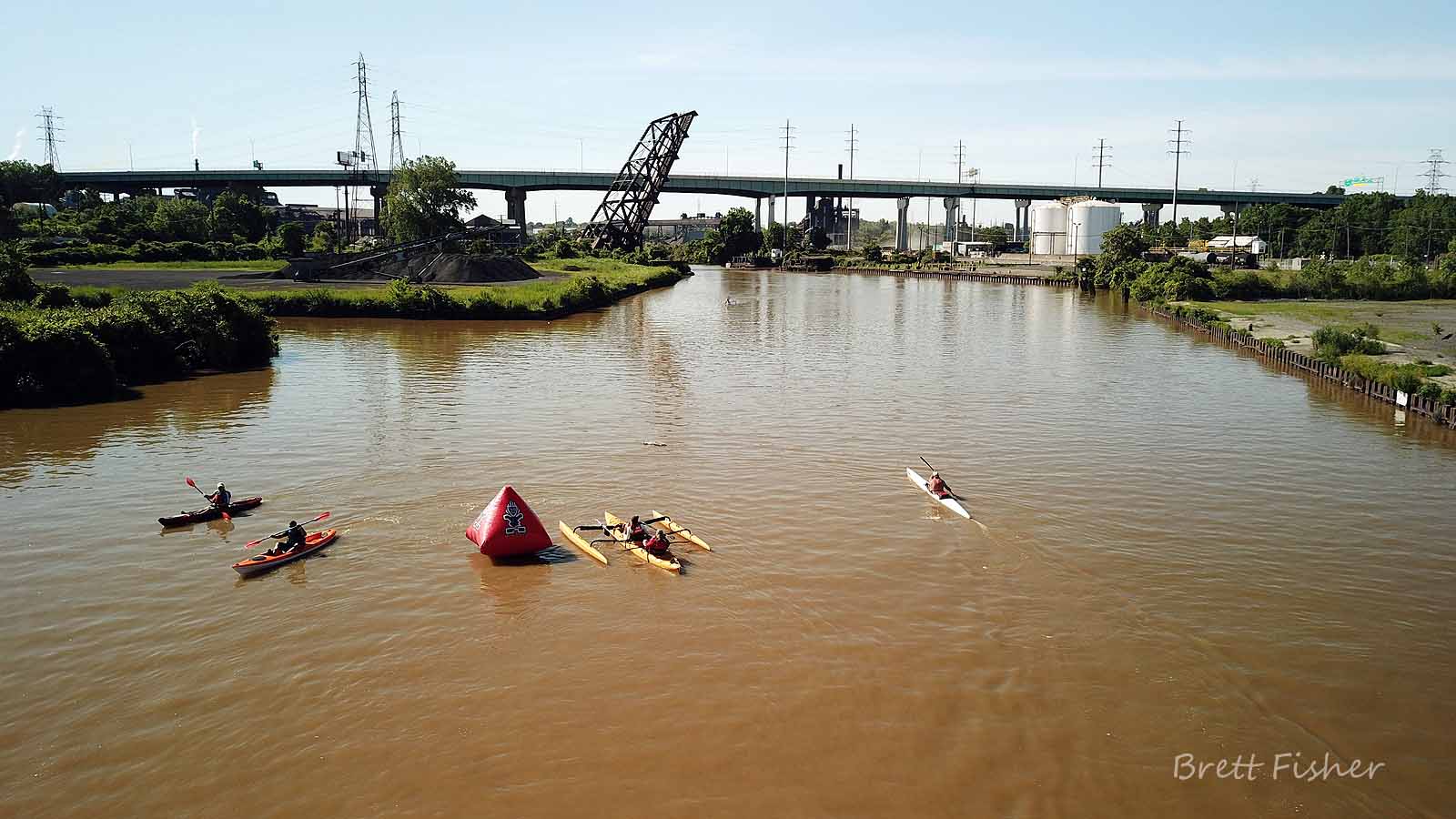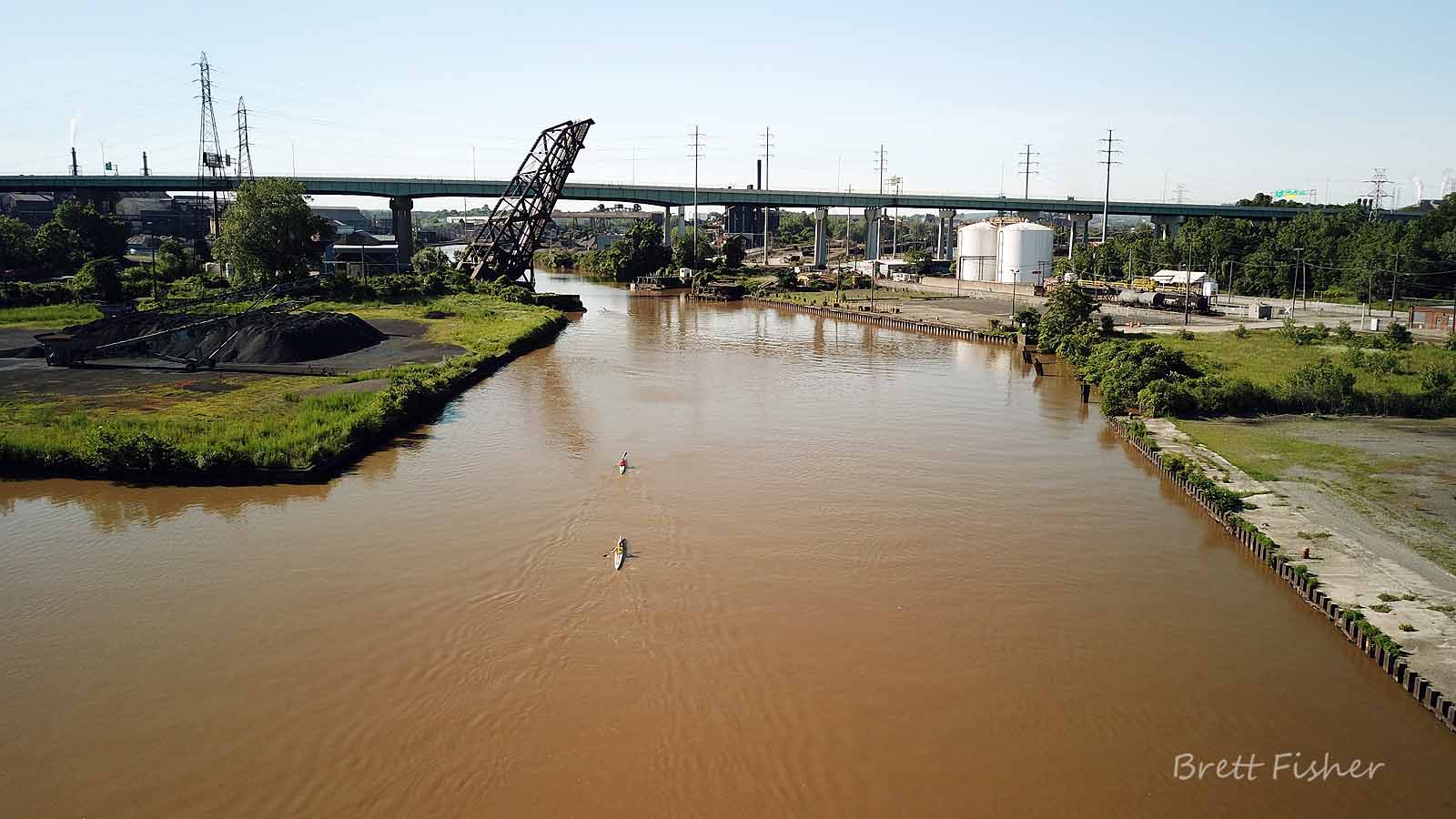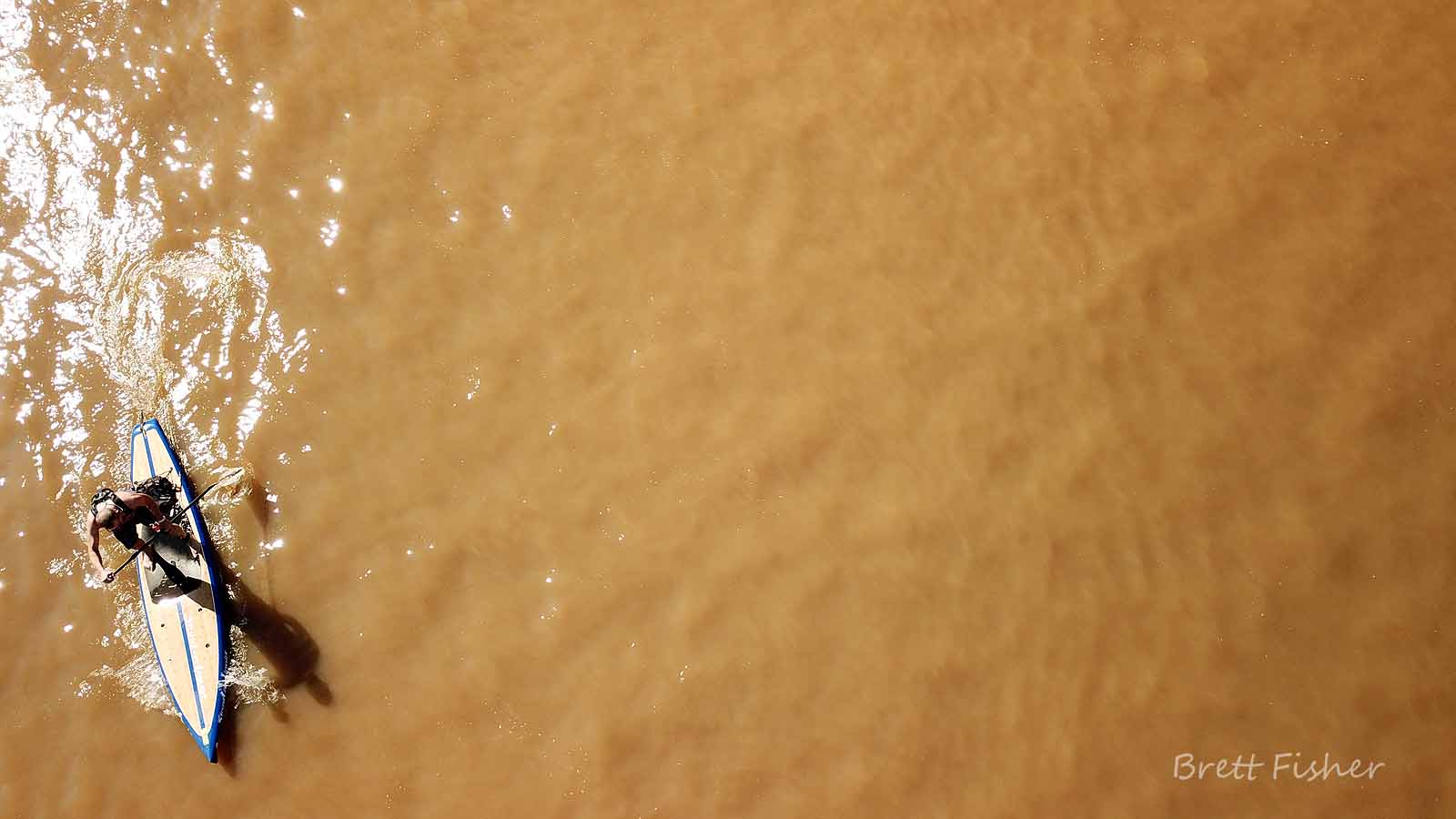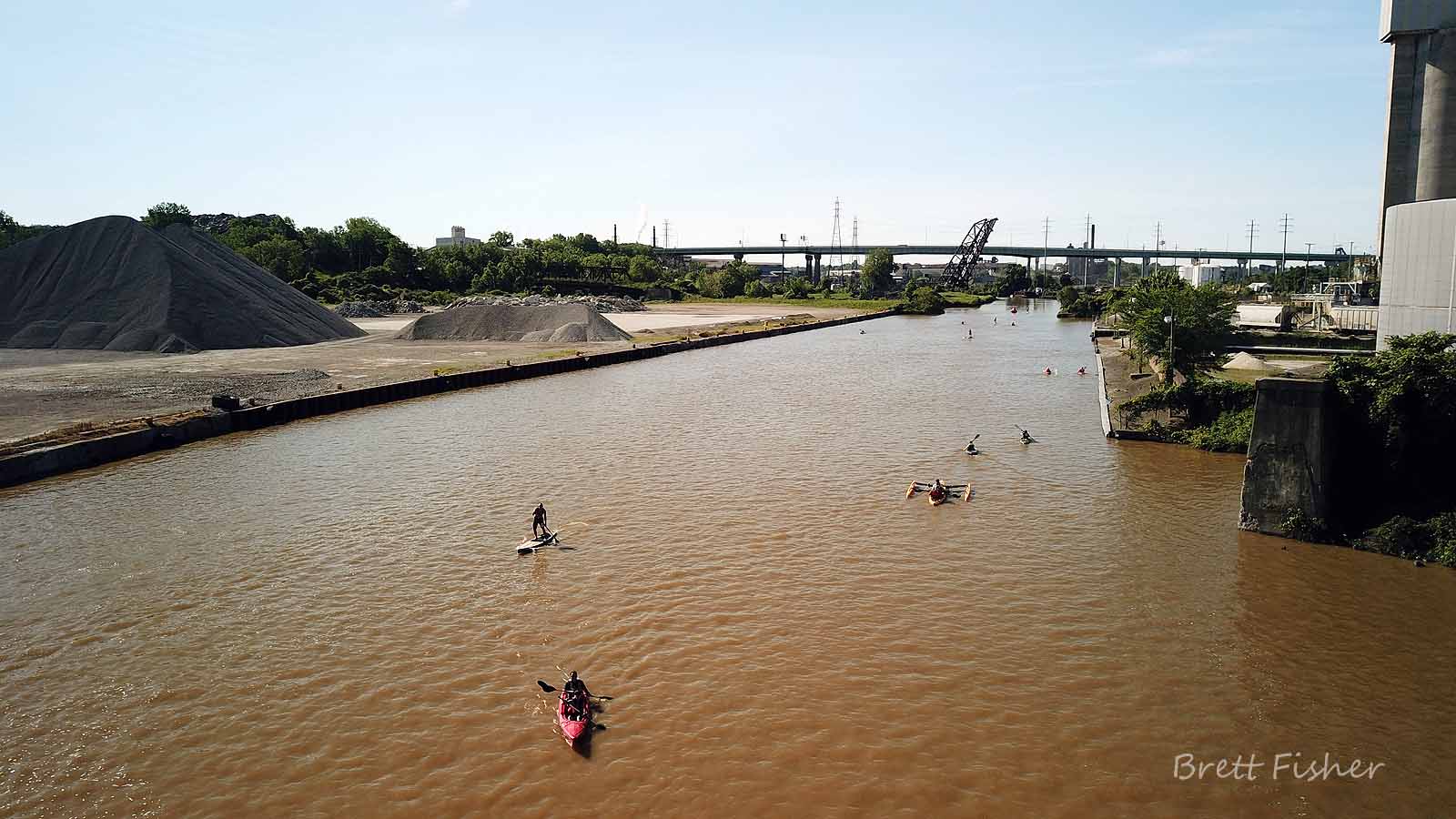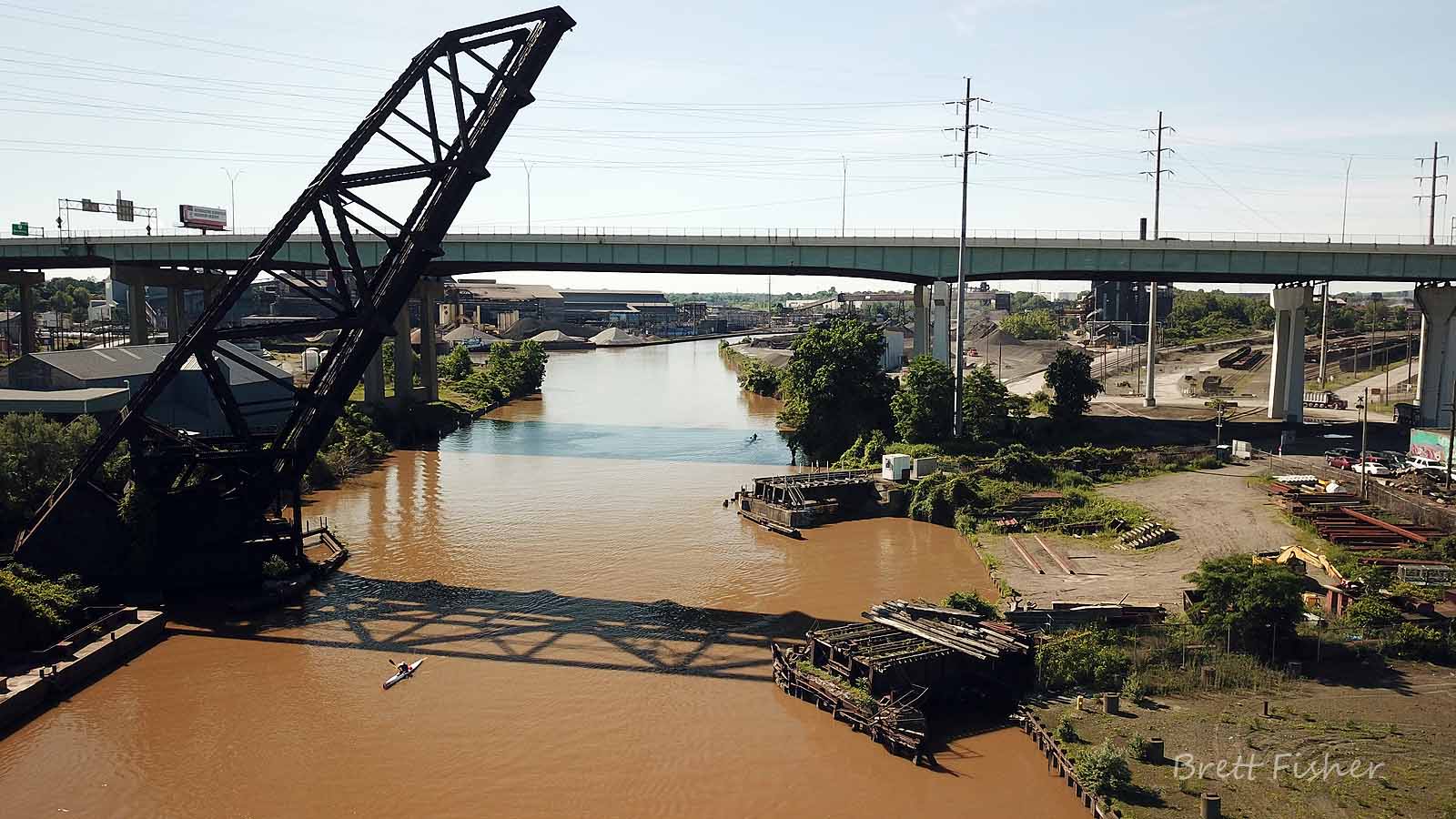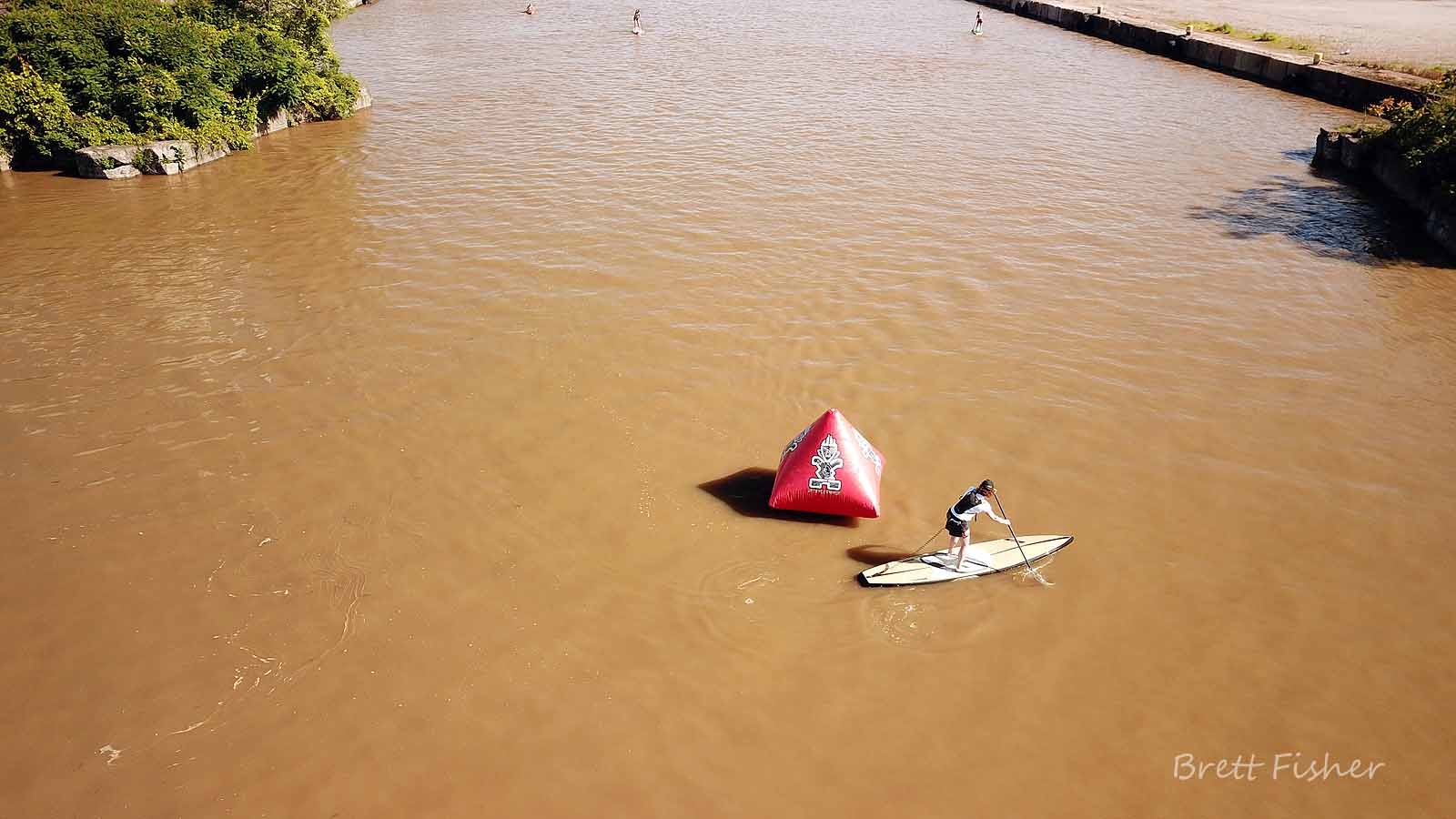 Blazing Paddles Media Links